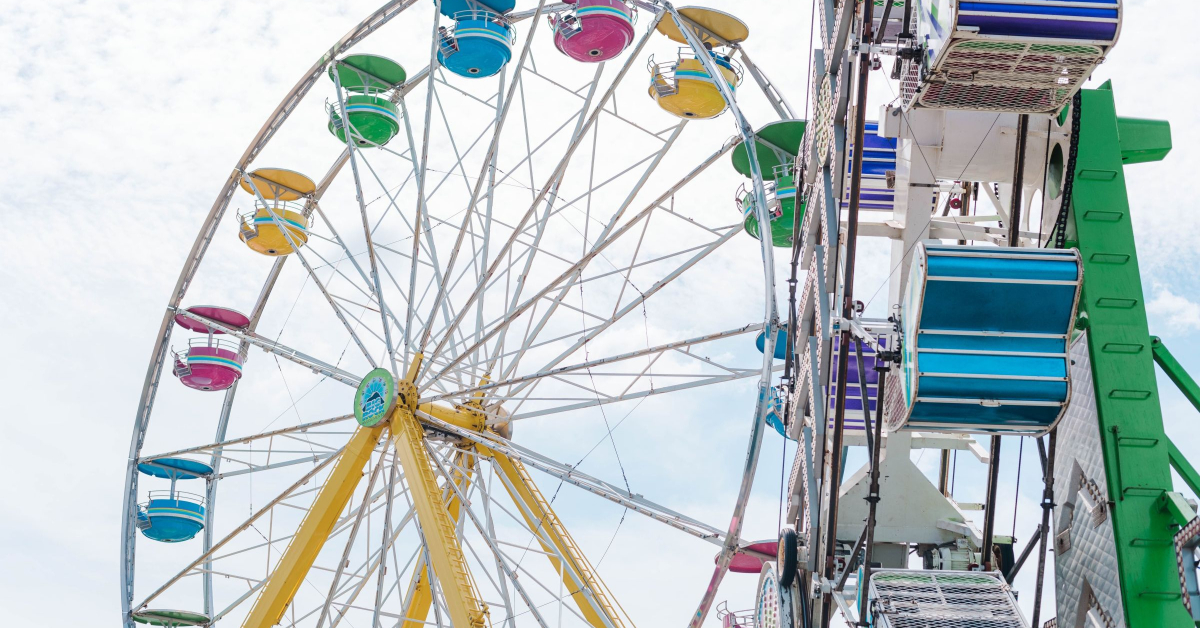 Everything is lining up well for the first full-on Stanislaus County Fair in three years.
Carnival workers assembled rides and game booths during Thursday's media preview on the Turlock grounds. Other crews prepared spaces for concerts and motor sports. And young people tended to their livestock in advance of judging and auctions.
COVID-19 sharply limited the 2020 and 2021 fairs. The pandemic has receded enough to allow crowds to mingle, carefully, during a 10-day run that starts Friday, July 8.
Continue Reading on The Modesto Bee