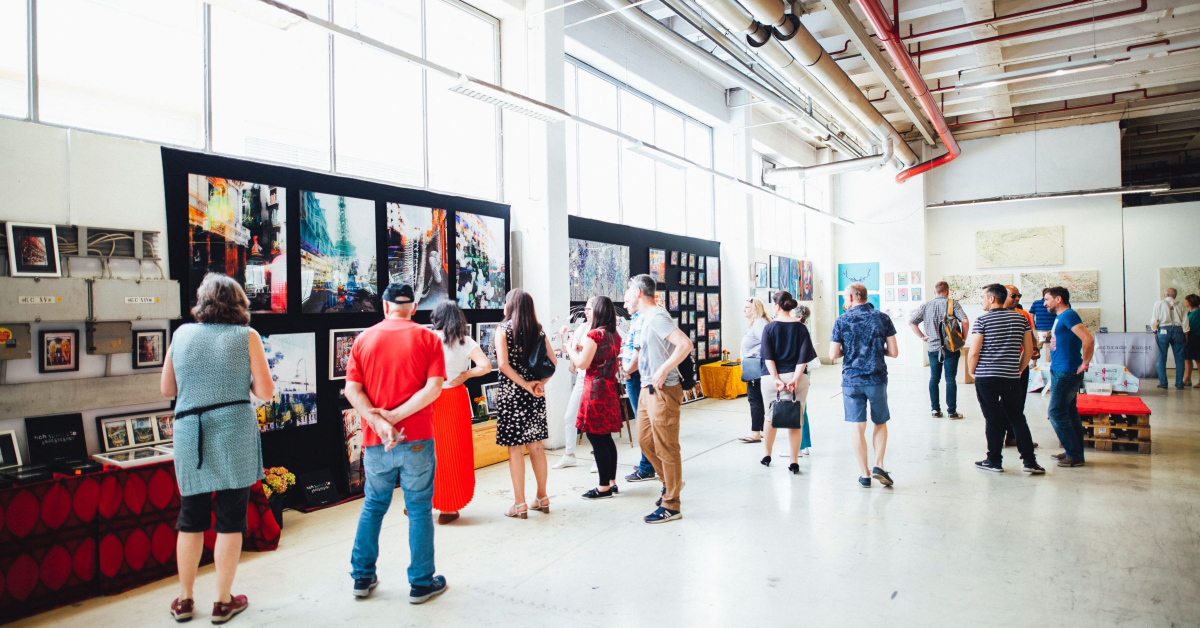 From more than 200 entries, jurors have selected 88 works that will be on display in the annual Carnegie Art Showcase exhibition taking place this summer at the Carnegie Arts Center in Downtown Turlock.
The juried exhibition is a celebration of artistic excellence, awarding a total of $2,350 in prize money.
The show will be on view in the CAC's Ferrari Gallery through Sept. 3.
During an artists reception and awards ceremony last Friday, Merced artist Eddie O. Rodriguez won "Best of Show" for his oil on panel painting entitled "Darkest Hour."
Also, two Merced artists earned honorable mentions, including: Jennifer Fosgate for "Feather Flight," a mixed media collage; and Kate Jackson for Kuhmiinn A'lkkwenne (Zuni – "Place of the Emergence of the People"), fluid acrylic on canvas.
Continue Reading on Merced County Times