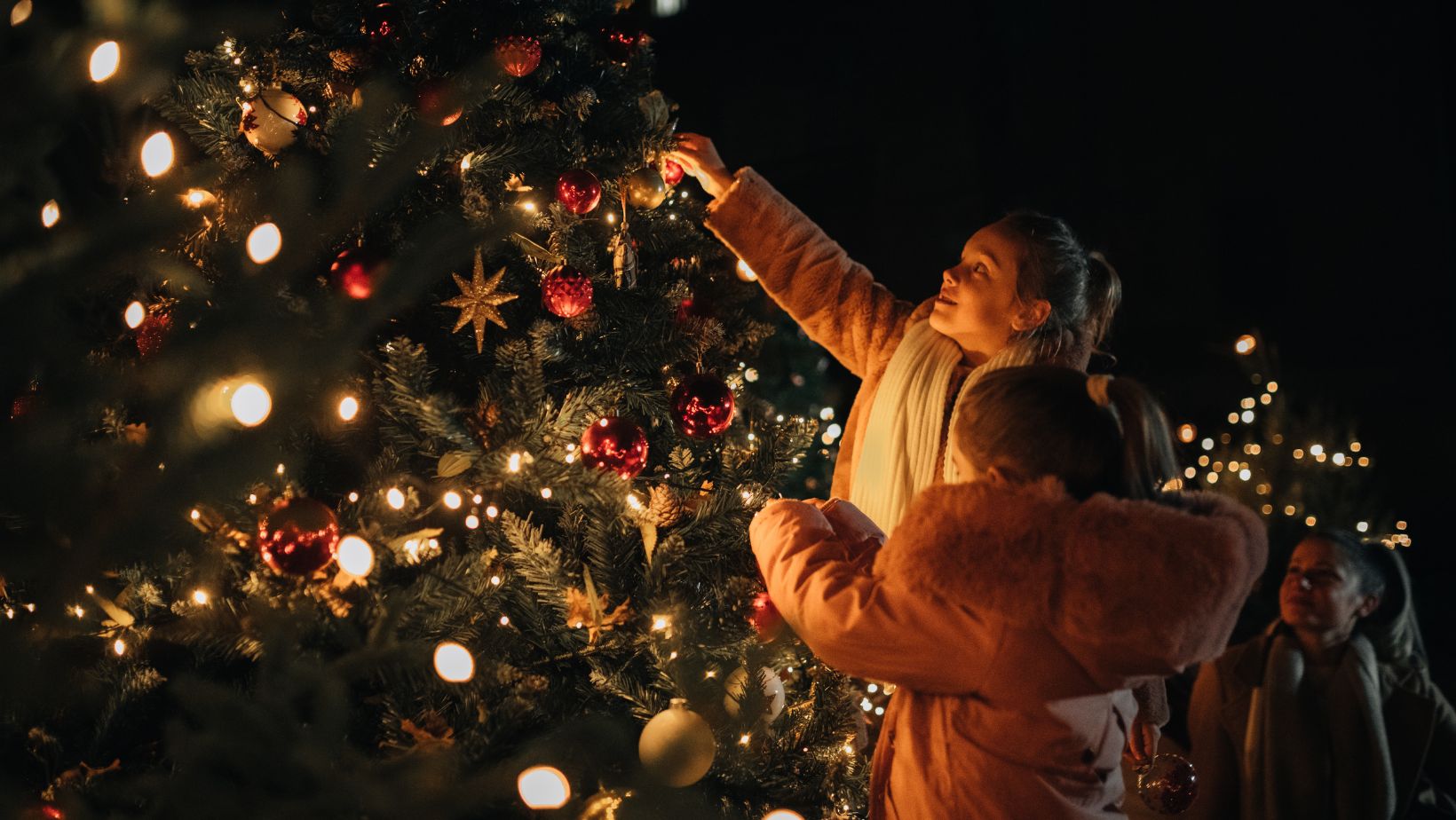 It's time to grab your matching pajamas and mugs of hot cocoa, Stanislaus County.
Homes across the Modesto area are dressed up for the holidays with light displays, inflatable decorations and more. Some of them even have music that plays as the lights dance.
Here's The Modesto Bee's guide to the best holiday lights in the area, based on submissions sent from our readers. The Bee independently verified each entry.
Continue reading on Modesto Bee