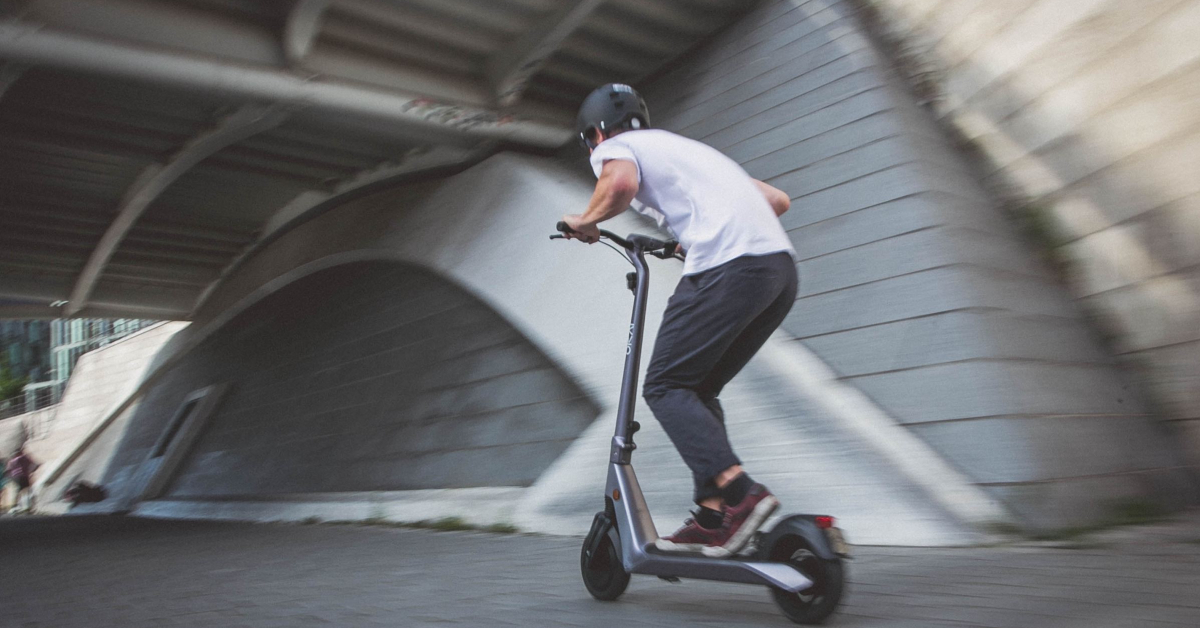 The City Council on Tuesday will consider a pilot program for electric scooters that people can rent with a smartphone app.
The pilot program is for 12 months, with a 12-month extension option, and is with Bird Rides, a Santa Monica-based company that provides electric bicycles and scooters. Bird sells the bikes and scooters to consumers but also operates rental programs in about 400 communities throughout the world, according to a company official.
The scooters would be for riders at least 18 years old, who must ride in the street and stay off the sidewalk, according to the agreement between Bird and the city.
Continue Reading on The Modesto Bee