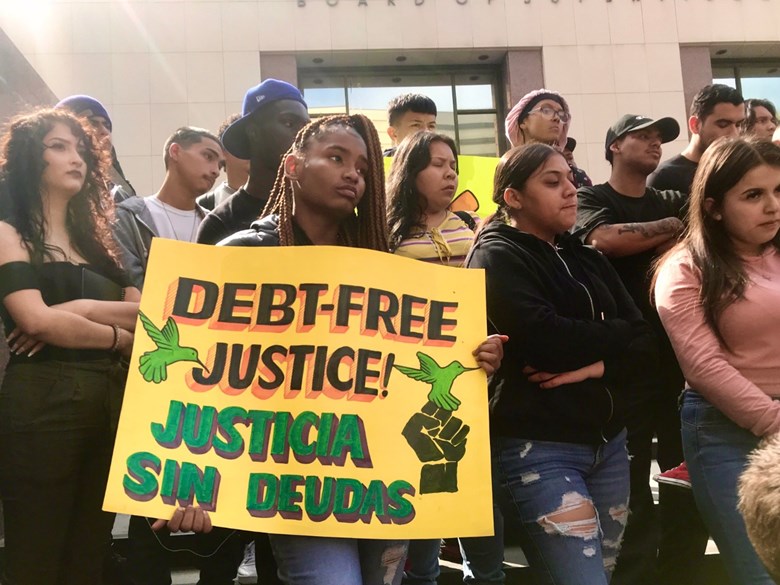 Los Angeles County will stop billing people millions of dollars a year for the costs of their incarceration in an effort to lighten the financial burden on former inmates.
The Los Angeles County Board of Supervisors voted unanimously Tuesday to eliminate all criminal administrative fees over which the county has discretion after hearing  testimony from dozens of formerly incarcerated residents.
The county is the fourth in California to eliminate the fees. If a bill introduced in the state Senate is approved, the rest of California could soon follow.
Continue Reading on Cap Radio