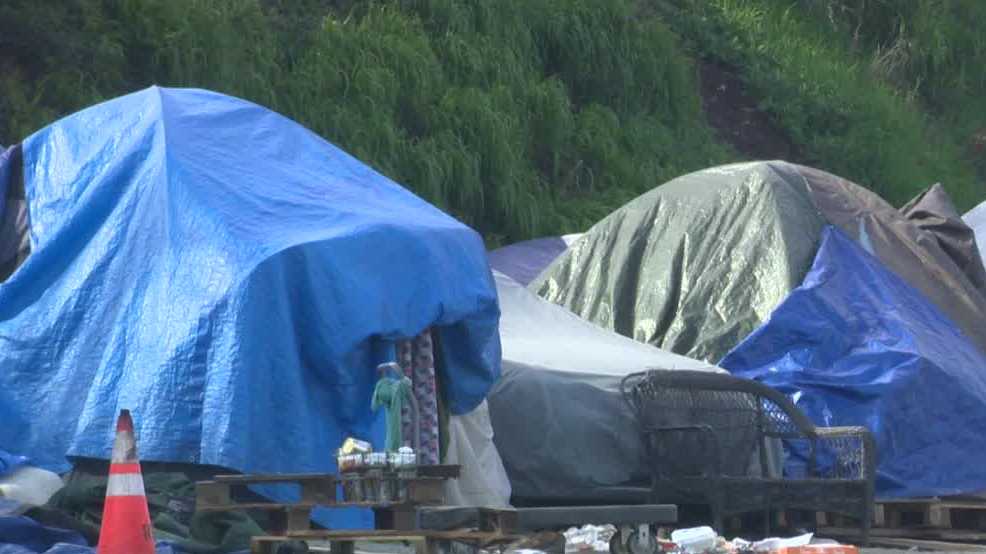 The COVID-19 surge caused by the contagious omicron variant has another Northern California county requesting to postpone the date of its "Point-In-Time Count" to address homelessness.
The count is an annual effort led by the U.S. Department of Housing and Urban Development (HUD) to estimate the number of Americans without safe and stable housing.
Stanislaus County is the latest to request a delay in the count by a month, moving it to Feb. 23-24.
The Stanislaus Community System of Care Council voted unanimously Thursday to send a letter to HUD to ask for the date change.
The decision comes a week after Sacramento County announced the same delay. Last Monday, Sacramento Steps Forward announced the count in the county was pushed back to Feb. 23-24 from the original dates of Jan. 26-27.
Continue Reading on KCRA