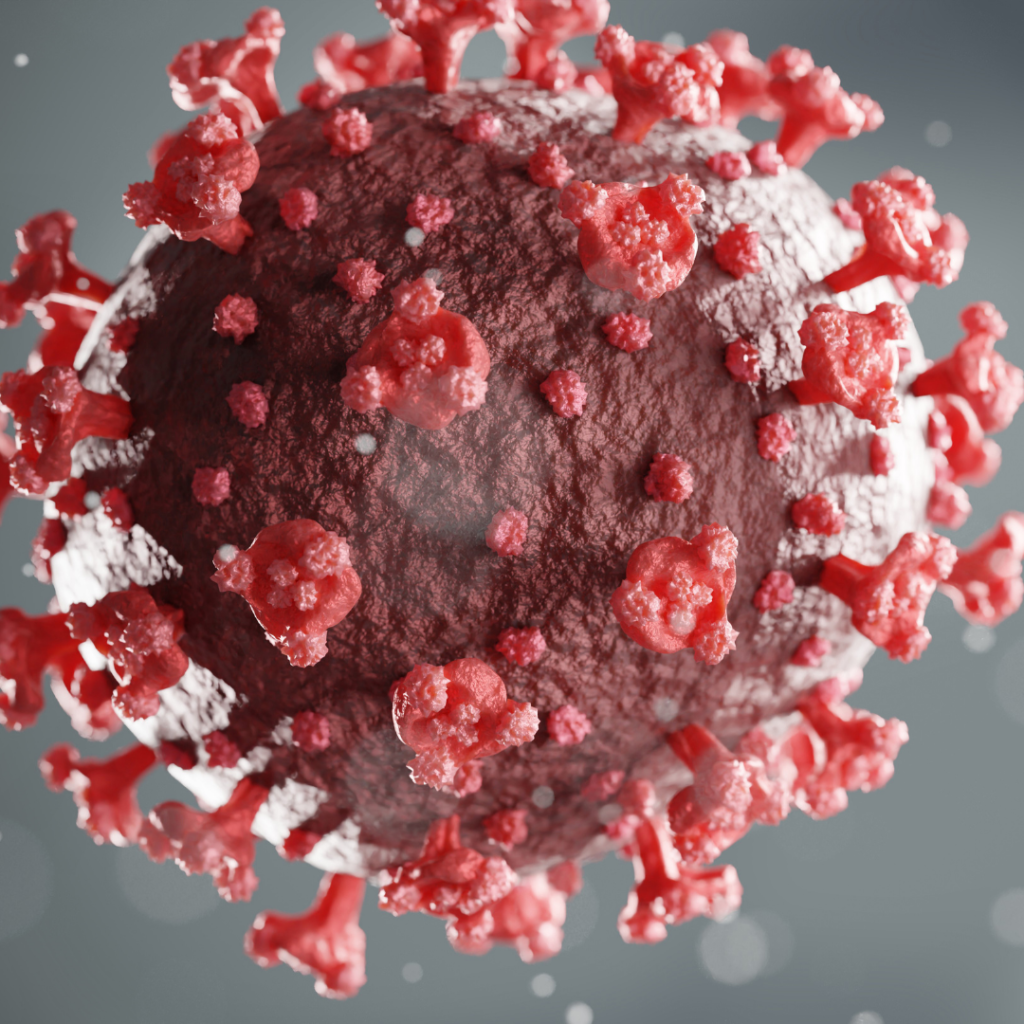 Stanislaus County schools are changing quarantine policies for students exposed to COVID-19 as cases increase sharply throughout the community.
Among the updates, schools may notify entire classrooms of an exposure to COVID-19 rather than only identifying students within six feet of the person who tested positive. Students who are exposed may in some cases stay in school and participate in extracurricular activities if they don't develop symptoms.
Ceres Unified School District began implementing the policies Friday, spokeswoman Beth Parker Jimenez said by email. Turlock Unified School District and Modesto City Schools plan to enact the changes Tuesday, following the Martin Luther King Day holiday Monday.
The districts are following guidance released by the California Department of Public Health. Isolation periods for when a person tests positive for COVID-19 were updated previously to be as short as five days with a negative test and no symptoms.
Continue Reading on MSN