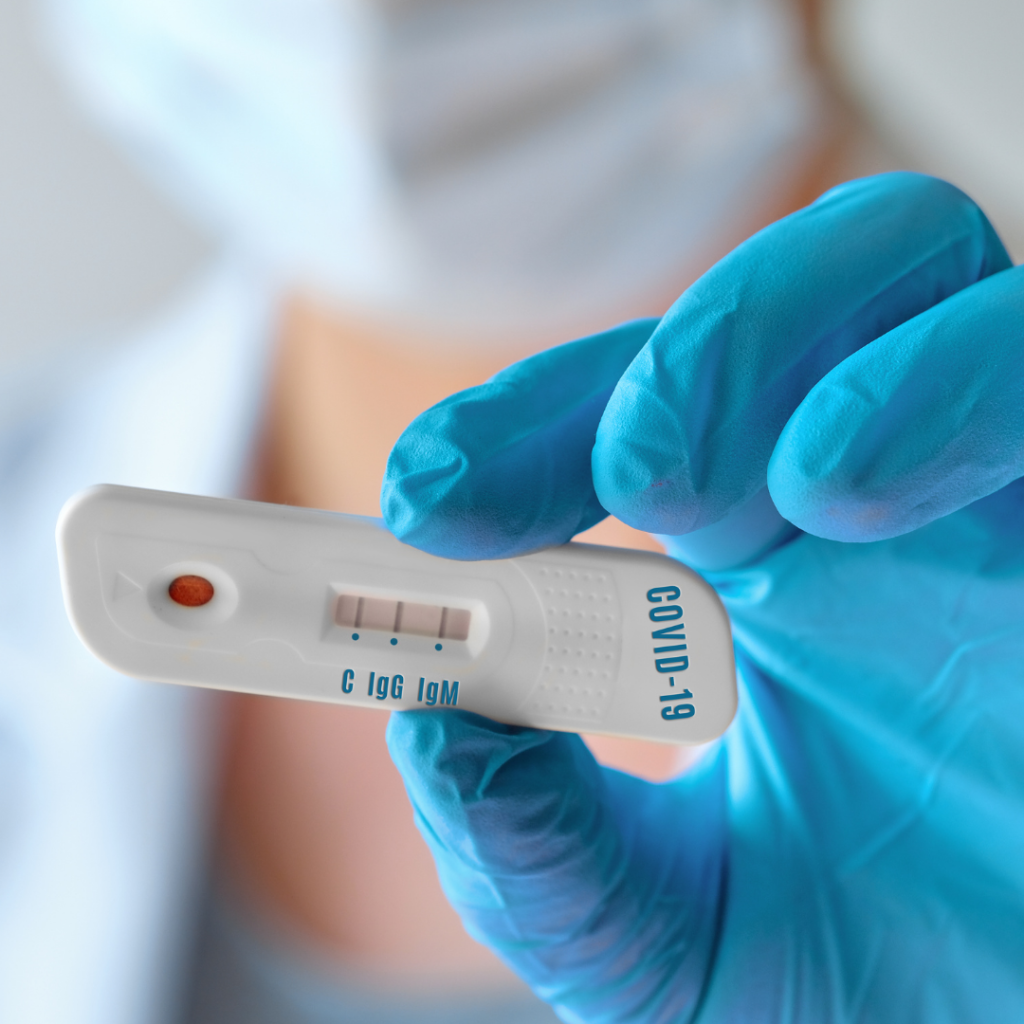 SACRAMENTO, Calif. — Free coronavirus test kits courtesy of the federal government are set to be available for order on Wednesday, Jan. 19 at covidtests.gov.
California and local county testing resources are also more accessible now after weeks of health care staff trying to keep up with increased testing demands.
Here's how you can get a free, or reimbursed, COVID-19 test in-person or straight to your door.
Free Federal Government Testing Kits
Because of expected high demand, each household can only have four tests shipped to their residence. People can sign up at covidtests.gov.
The White House says "tests will typically ship within 7-12 days of ordering" through the U.S. Postal Service.
People will need to request the tests well before they meet the guidelines for requiring them since USPS shipping times are at least 1-3 days. The tests should be ordered and kept until somebody in the household starts to feel sick with COVID-like symptoms.
Continue Reading on ABC 10