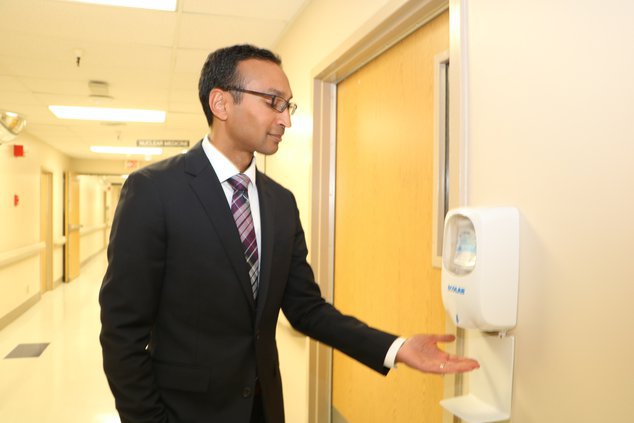 It arguably has been the most trying time in the 59-year history of Manteca's original modern-day hospital.
Doctors Hospital of Manteca's 500 plus workers from housekeeping and engineering to nurses, doctors, pharmacists, and therapists have faithfully and without failure manned the frontlines of the COVID-19 pandemic.
That is the lesson Dr. Murali Naidu will take with him when he departs the chief executive officer post on Jan. 3 he assumed a month before the pandemic started in March 2020 to take on a similar job at Turlock's Emmanuel Medical Center.
"It's really the commitment and resilience people have," Naidu said of the hospital staff. "In the hospital community we're all together in our desire to help people . . . They dealt with physical and emotional fatigue in the face of the unknown at great risks to themselves."
Continue Reading on Manteca/Ripon Bullentin