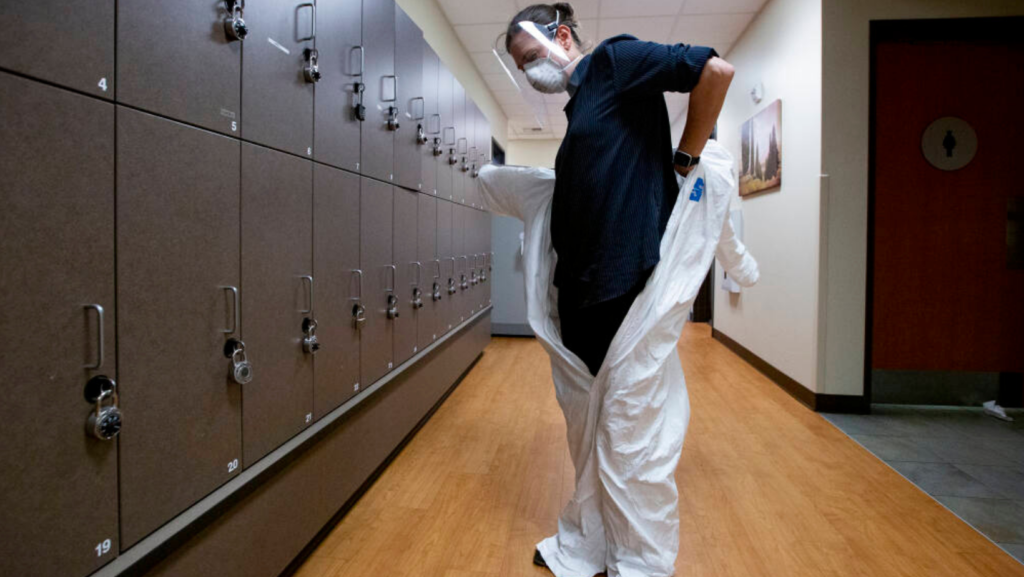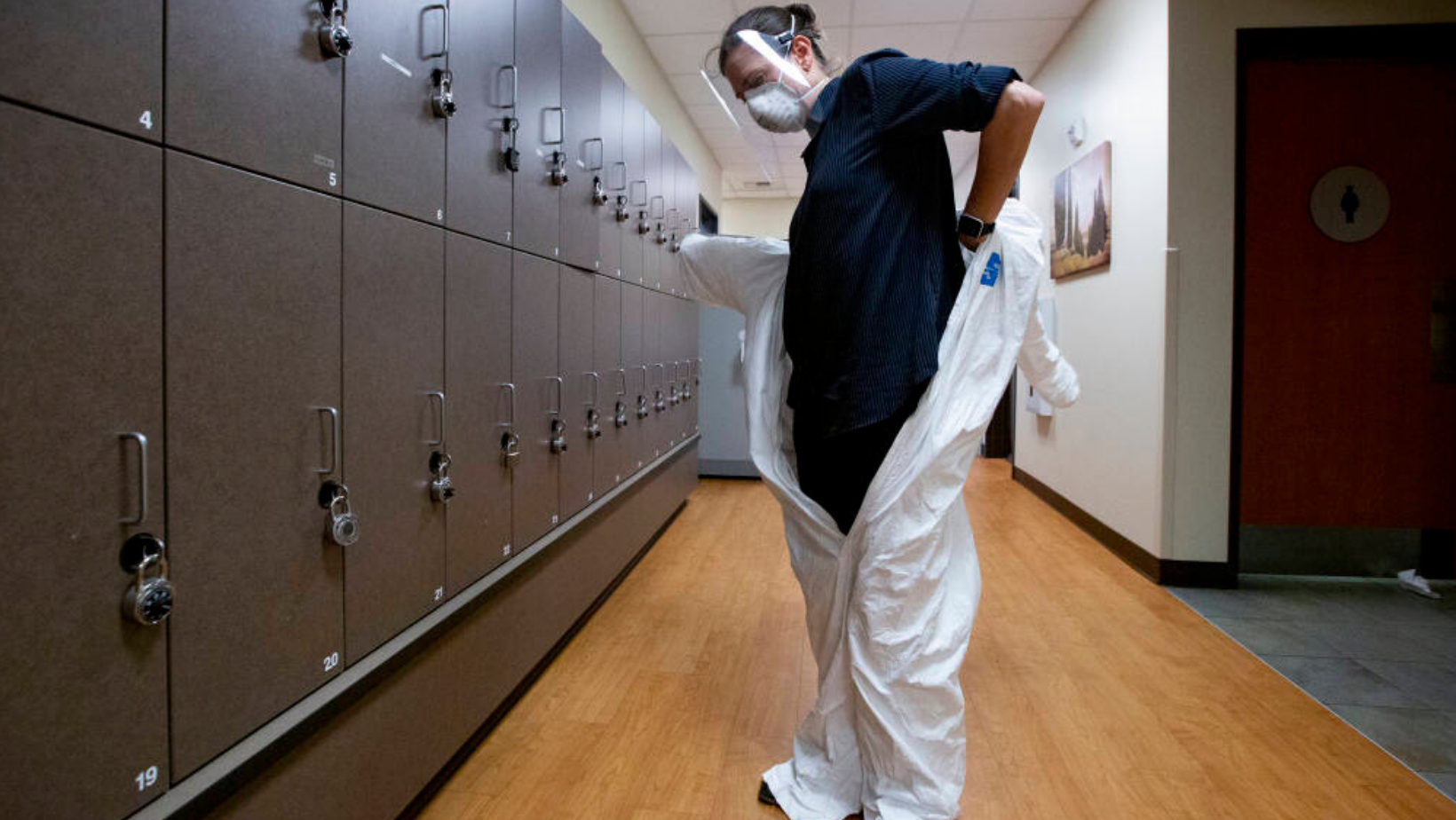 A growing general population, insurance expansion and an aging populace are all factors in the projections for the need for more primary care physicians. But graduating doctors are not choosing the primary care field, and those who are move to areas where the cost of living is more affordable than Sonoma Valley, where the anticipated physician shortage is expected to grow.
The United States will have a shortfall of primary care physicians by 2033 anywhere between 21,400 to 55,200, according to a report from the Association of American Medical Colleges. A number of factors contributes to the supply and demand shortfall, experts said.
Currently, two health-care providers in Sonoma Valley don't see a shortage of primary care physicians. Based on the ratio of the number of physicians to the population, "Sonoma pencils out," said John Hennelly, CEO of Sonoma Valley Hospital.
But while Sonoma's ratio of doctors to population works on paper for a typical population, Hennelly noted, "In Sonoma, we don't have a typical population."
Continue Reading on Sonoma Index Tribune