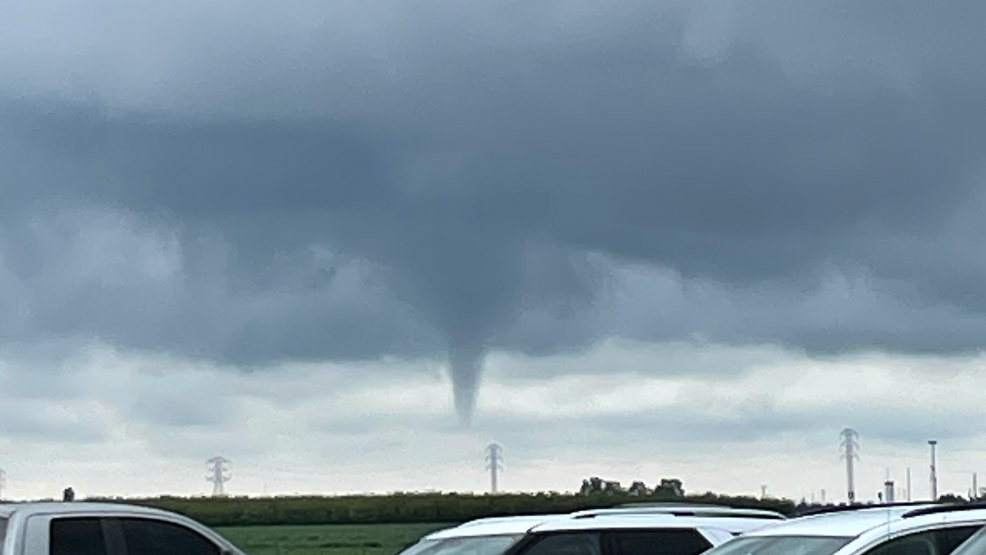 A woman recorded what appeared to be a funnel cloud in Newman on Monday afternoon, a National Weather Service meteorologist confirmed.
Edulia Guzman spotted the rotating column of air at about 1:40 p.m., and the video she sent to The Bee shows it spinning in the sky as rain falls onto her car windshield.
Funnel clouds like the one in the video are not uncommon during wet weather, said meteorologist Katrina Hand of the National Weather Service's Sacramento office. The National Oceanic and Atmospheric Administration defines funnel clouds as rotating columns of air that do not touch the ground, unlike tornadoes.
"It's actually not that rare for this area, especially when we've been in such an active pattern of unsettled weather," Hand said.
Continue Reading on Merced Sun-Star