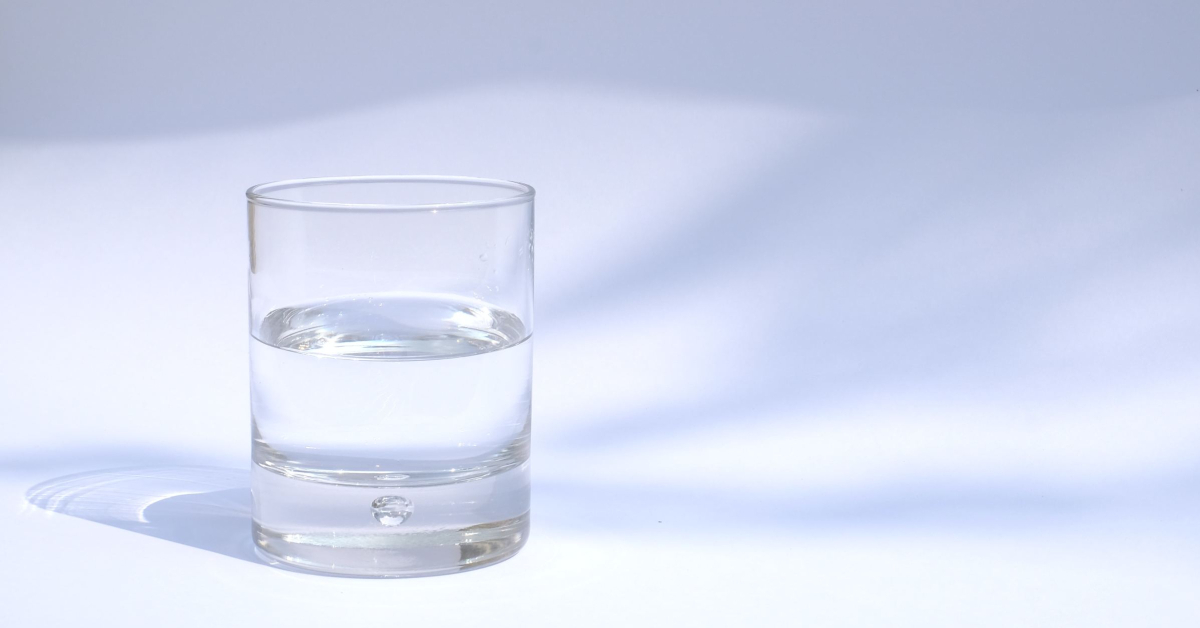 The drinking water for a family near Keyes comes from an unusual source: It's extracted from air.
Such systems could help parts of the Central Valley with polluted wells, and parts of the world where water is always in short supply.
The idea is being tested by the Valley Water Collaborative, which has delivered free bottled supplies since last year in parts of Stanislaus and Merced counties.
The new system yields just 10 gallons a day, but that's enough for the drinking and cooking needs of a typical household.
The test unit was installed in May outside the Esmar Road home of Martha Lorenzo and her extended family. Their tap water had come from a well tainted by nitrate before the collaborative stepped in.
Continue Reading on The Sacramento Bee