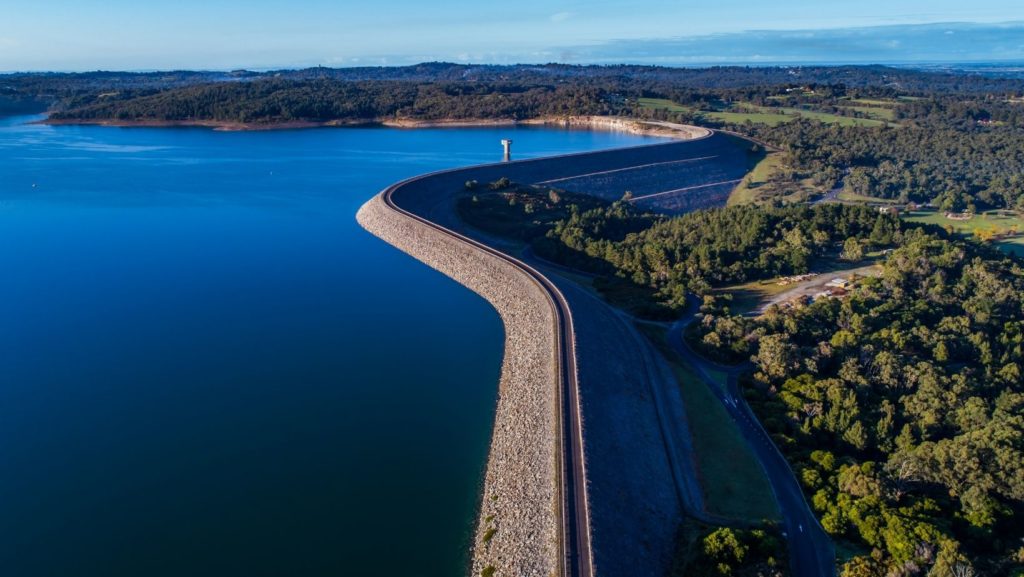 The atmospheric river storm that brought some rain and snow to the parched state may serve as a reminder that California is still waiting to build planned infrastructure for storing water in wet years for use in dry years.
The California Water Commission last week took a key step forward on funding four water storage projects. They now are eligible to receive funds from $2.7 billion earmarked for public benefits of new projects authorized through the Water Storage Investment Program.
The funds are a portion of the $7.1 billion authorized through Proposition 1, a water bond passed by voters in 2014.
While commission members did not formally award any funds, they voted to advance four projects as feasible for construction and eligible to receive bond money.
Continue Reading on Sierra Sun Times