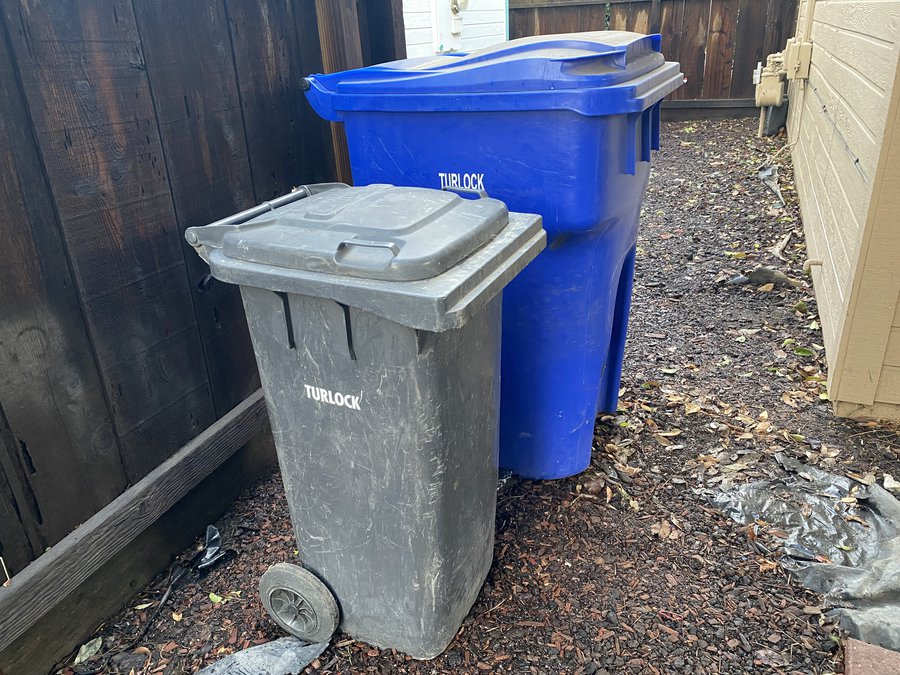 New state-mandated requirements are calling on municipalities to help reduce California's organic waste by 75% in the next three years, resulting in changes to how Turlock residents and businesses separate their trash — and potential fee increases.
The Turlock City Council voted during their Dec. 14 meeting to incorporate changes related to upcoming Senate Bill 1383 into the Turlock Municipal Code. By Jan. 1, 2022, the City is required under SB 1383 to adopt and enforce an ordinance for residents and businesses generating solid waste which complies with the mandate. Turlock Scavenger is proposing fee increases in order to help the company shoulder the cost of these new requirements.
R3 Consulting Group helped the City of Turlock draft its compliant ordinance, which the Council voted to approve in replacement of previous municipal code language. Garth Schultz of R3CG explained to the Council that the new mandate is meant to divert organics from the garbage stream, instead collecting them and directing them to more beneficial uses such as composting.
Continue Reading on Turlock Journal