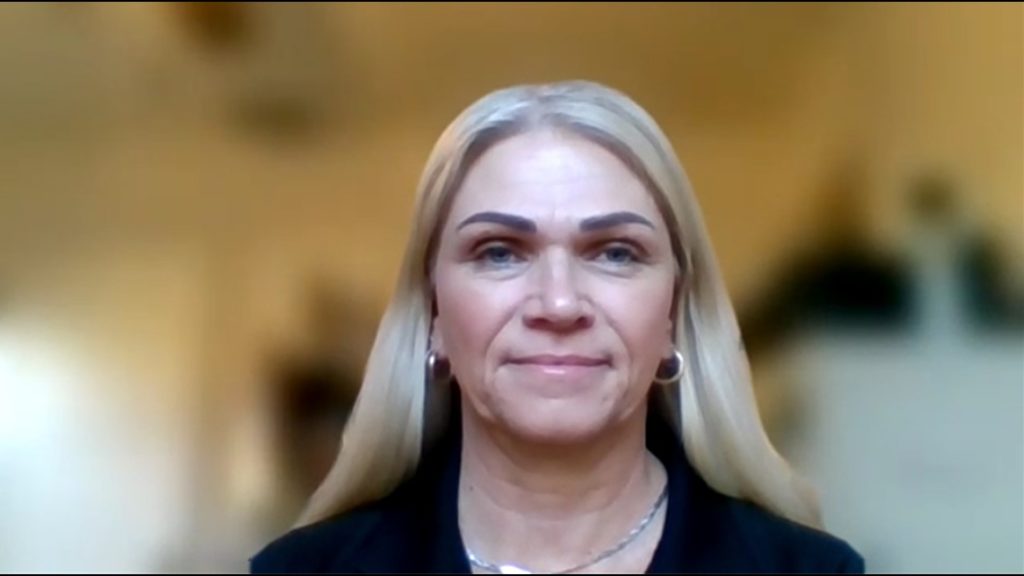 SACRAMENTO, Calif — Homeless issues continue to be a major problem facing Sacramento. Sacramento County's Point and Time homeless count indicates more than 5,000 people experience homelessness on any given night.
In July 2020, Sacramento created the Department of Community Response to reduce reliance on police in responding to many situations including homelessness and mental health situations.
Bridgette Dean spearheads the department as its director.
Dean is a licensed clinical social worker. Before joining DCR she created the first social services unit in law enforcement in the Sacramento area. Dean previously oversaw the Sacramento Police Department's Mental Health, Impact Team, and Hospital units.
"I'm in my position to respond differently to homelessness and a lot of the issues that are around that. All of that social work experience for me has -- really paid off [because] we have to have a system change to how we respond to the needs of our community," Dean told ABC10. 
Continue Reading on ABC 10