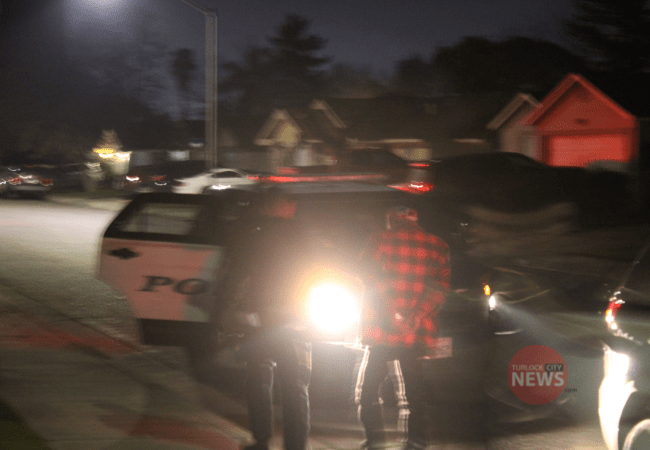 At about 8:27 pm Sunday night, the Turlock Police Department was dispatched to a reported prowler at a residence in the 1700 block of Greenhills Drive, Turlock, after a male subject was reported to be banging on the residence's door trying to get in.
When officers arrived in the area, they found the subject near the residence on Harvest Park Drive. He was identified as Kenneth Cain, 61, of Turlock. When officers conducted a wants and warrants check on Cain, they discovered that he had four misdemeanor warrants out of his arrest.
Cain was arrested and released on a citation on his warrants.
Continue Reading on Turlock City News