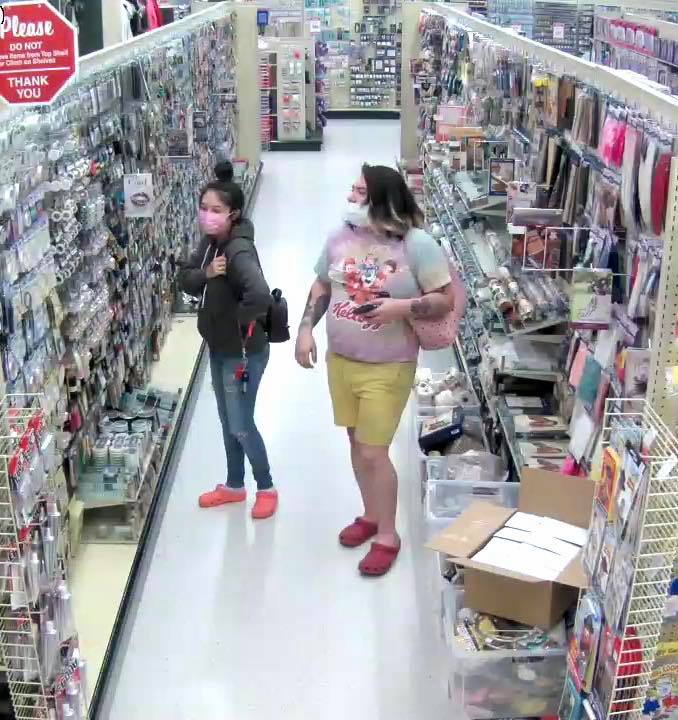 LODI (CBS13) — Detectives are asking for help in identifying a pair suspected of stealing from Hobby Lobby stores up and down the Valley.
On Monday, the Lodi Police Department released a surveillance photo of the pair after they allegedly stole multiple items from the Kettleman Lane store.
Police say the same suspects are believed to have been involved in thefts from other Hobby Lobby stores in Elk Grove, Modesto, Roseville, Stockton and Turlock.
Continue Reading on CBS Local