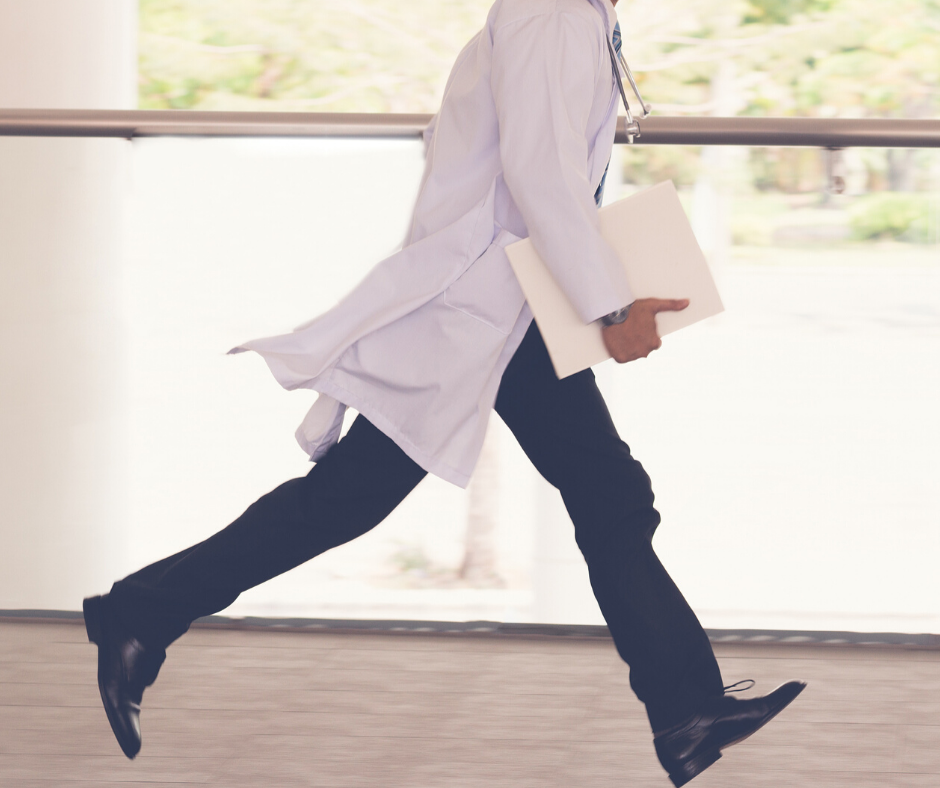 A California surgeon is accused of a violent attack in a brazen attempt to kidnap her 12-year-old son before fleeing the state in a private jet, police say.
Police say Theresa Lynn Colosi, 55, chartered a private plane for herself, her 12-year-old son, and her dog before allegedly assaulting a woman whom a court appointed to supervise Colosi's visits with her son, according to KRTV.
Colosi is an orthopedic surgeon from San Jose, California. Santa Barbara detectives say they "uncovered that she also withdrew $900,000 from her bank account and gave away her belongings," according to KTLA. She's also accused of booking a private jet to Glacier Jet Center at Glacier International Airport in Montana, according to a Whitefish Police Department press release.
Continue Reading on The Modesto Bee