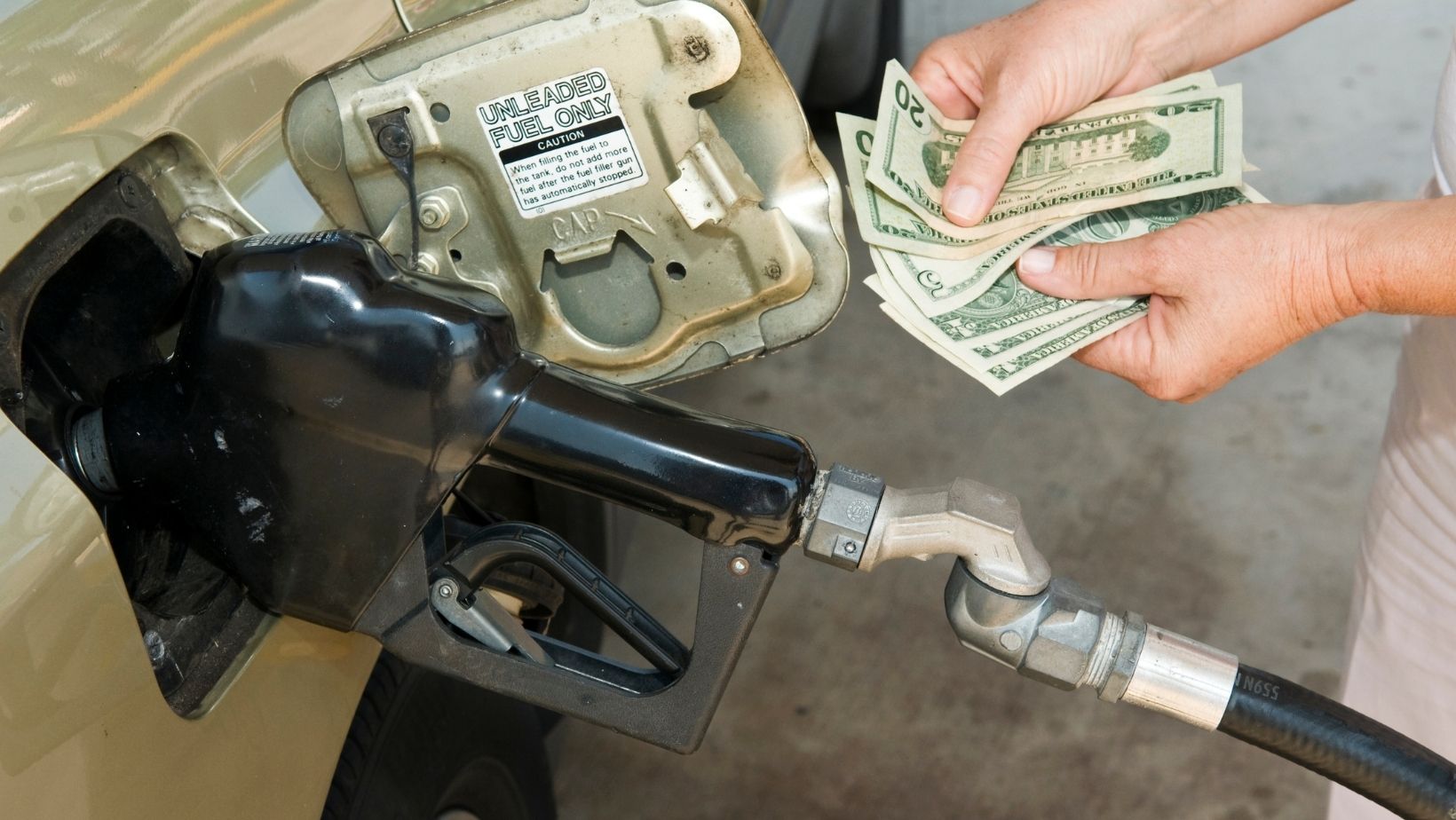 California gas prices reached a record high this week, leaving local drivers feeling penny pinched at the pump.
The cost of fuel in Turlock ranged from $4.37 to $4.85 per gallon as of Friday, the same day that AAA's gas price monitor reported an average price of $4.70 per gallon statewide. The average represents yet another new record high for gas prices in California, up five cents from a week ago, almost 20 cents from a month ago and $1.53 cents more than this time last year.
California's average gas price is almost $1.30 more than the national average of $3.41 per gallon, and the average price in Stanislaus County is $4.61 per gallon. 
Continue Reading on Turlock Journal