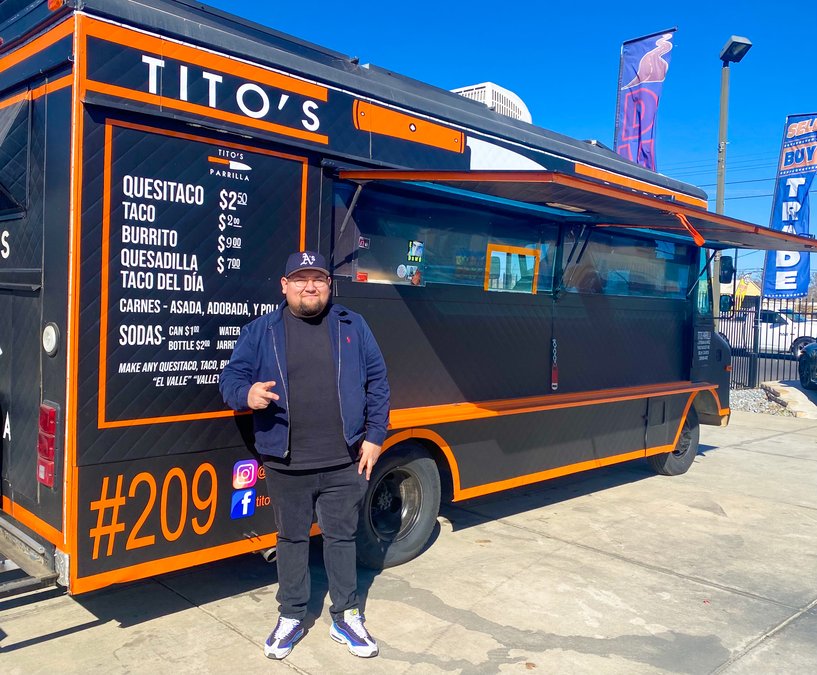 Name of business: Tito's Parrilla
Type of business: Food truck and catering
Location: 401 S. Golden State Blvd., Turlock
Hours: 11 a.m. to 7 p.m. Tuesday through Saturday
Contact information: 209-585-8422
Specialty: "El Valle" style menu items
History of business:
Starting a new business is almost always an uphill climb, but Delhi resident Tito Alvarez could never have imagined the trials and tribulations he would face on his way to opening up Turlock's newest food truck, Tito's Parrilla, at just 26 years old.
The truck's story began two years ago when Alvarez and his father bought a used food truck right before the start of the pandemic, and Alvarez planned on using the vehicle to expand upon his already successful catering business. Many Turlock residents are likely familiar with his cooking; he's served as La Mo Cafe's executive chef since 2018 and has worked at the restaurant since 2015.
Continue Reading on Turlock Journal