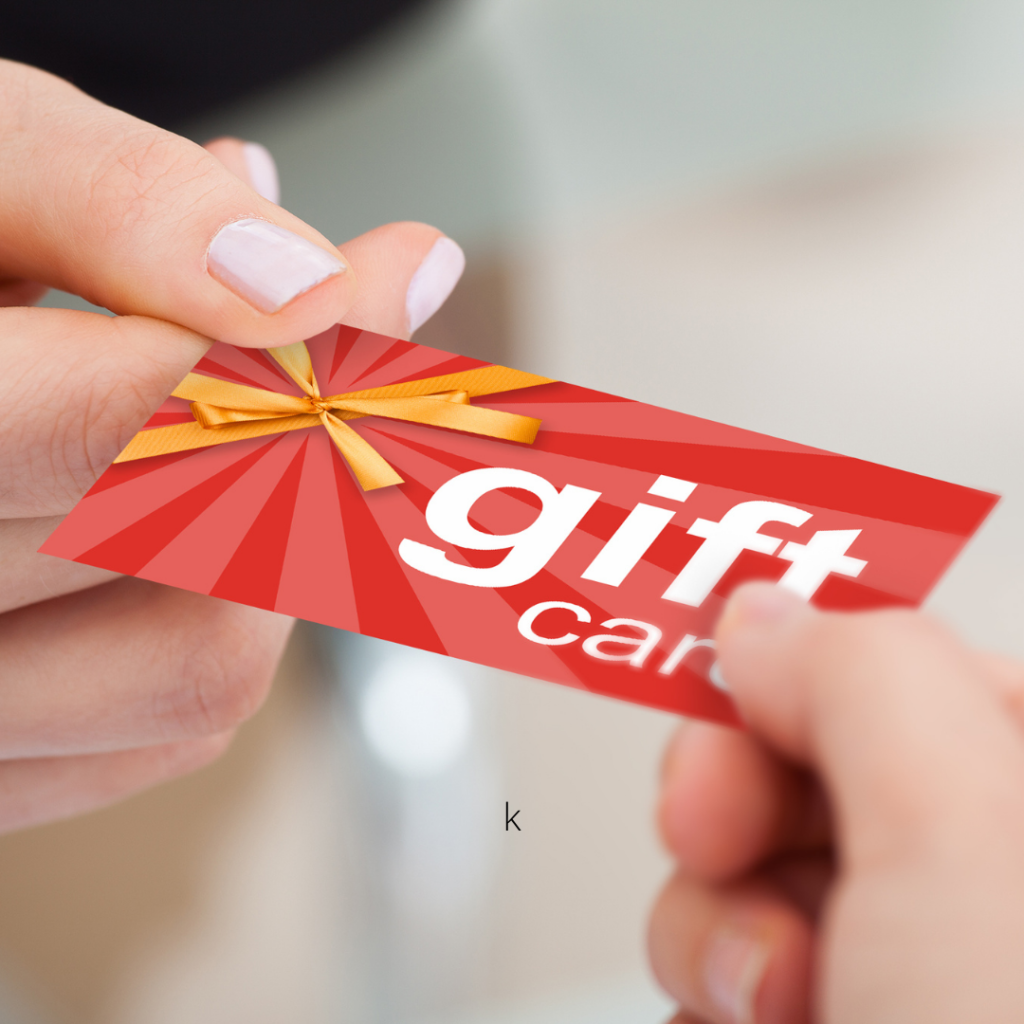 Things are RAD again in Turlock with an infusion of $1 million in COVID-relief money for area shoppers to use the digital gift card app to start the new year.
The RAD Card program was first launched in downtown Modesto during the pandemic to help small businesses and offered shoppers up to $100 matching funds for purchases. It has since expanded to make all Modesto and Stanislaus County businesses eligible, and continues to expand into San Joaquin and Tuolumne counties with money from various federal COVID-19 relief bills.
The Turlock City Council unanimously approved the use of $1 million in American Rescue Plan Act funds at its Dec. 14 meeting. The program has also been expanded to potentially all Turlock businesses, not just those downtown. Officials had hoped to have the funds available before the holidays, but hope the infusion to kick off the new year will help local businesses.
Continue Reading on MSN