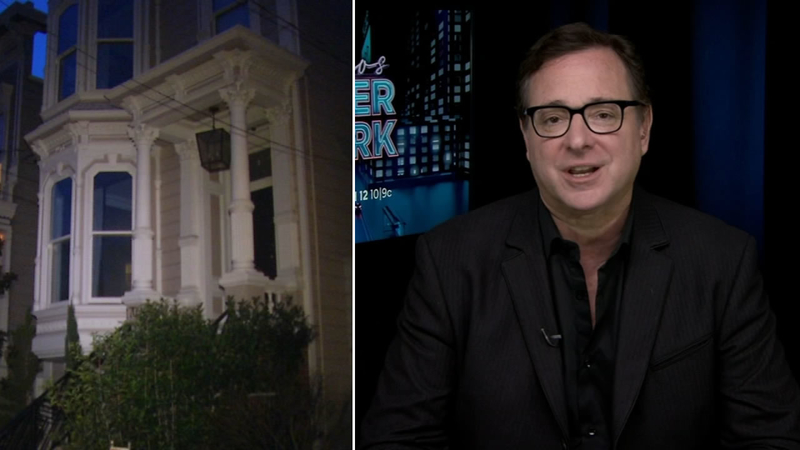 SAN FRANCISCO (KGO) -- Bob Saget, best known for his role as Danny Tanner on Full House, has died at the age of 65.
The cause of his death is unknown. Saget's body was found in an Orlando area Ritz-Carlton. Detectives say there were no signs of foul play or drug use.
Full House fans in San Francisco are remembering Bob Saget at a location that has become iconic among fans, the Full House home.
"I want to cry, it's very sad, I just saw it on the news," says Mary Risley of San Francisco.
"It's definitely sad news, he was like the dad of the 90s for everyone," says Emmeline Loyola.
Sunday night, more than than 2,800 miles from where Saget was found dead, Full House and Bob Saget fans showed up to that home in San Francisco.
Continue Reading on ABC 7