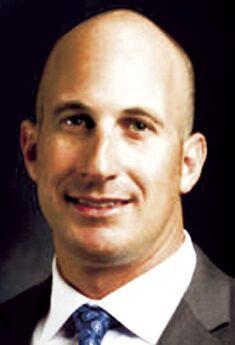 The new boundaries for California State Senate and Assembly district were only submitted to the Secretary of State last week, but one incumbent has already thrown his hat in the ring for the 2022 election.
Assemblyman Heath Flora, D-Ripon, announced his bid for the redrawn 9th Assembly District on Monday.
"California's Central Valley and Foothill regions continue to share and face many challenges into the future," Flora said in a media statement.
"Water, wildfires, the economy and crime are among the biggest concerns I hear from constituents," he said. "While I am sad to lose so many of my old constituents in the Modesto and Turlock areas, we will continue taking the fight forward on these important issues. I know these same issues are important to the many new constituents we hope to build the same relationships and trust with."
Continue Reading on Lodi News