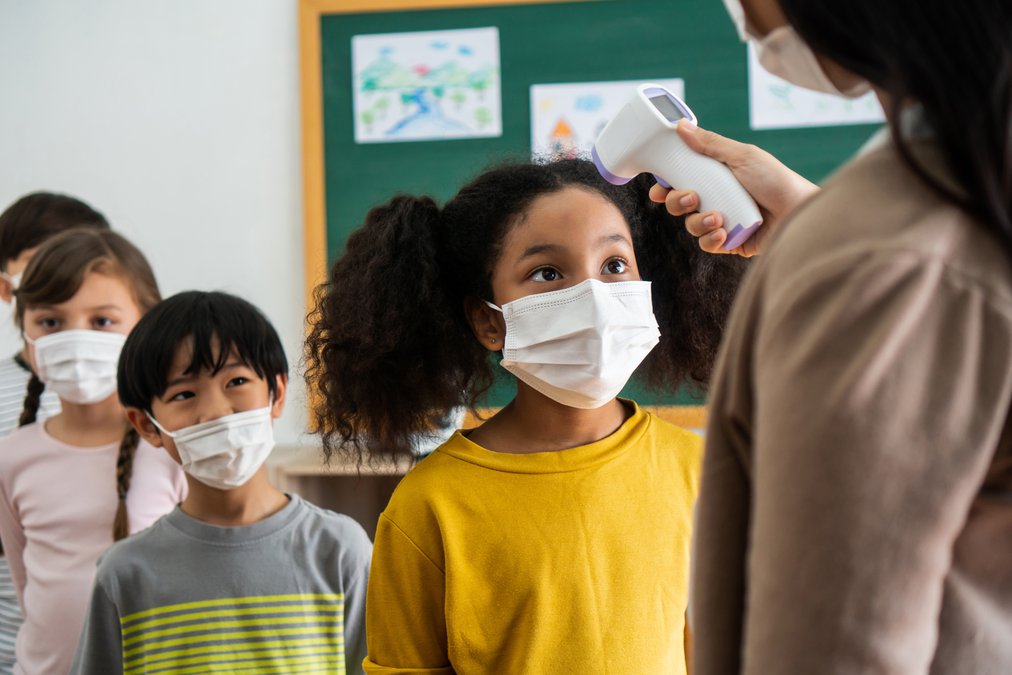 Turlock Unified School District is managing an increase in the number of COVID-19 cases and individuals deemed close-contact. The last update revealed that nearly 1,500 students and staff are in some sort of COVID protocol.
According to the District's COVID-19 data dashboard, TUSD reported 1,491 students and staff either contracted the virus or was deemed close to someone who tested positive. Close contact is defined as any individual who was within 6 feet of an infected person for at least 15 minutes, cumulative, starting from two days before illness onset (or, for asymptomatic patients, two days prior to positive specimen collection) until the time the patient is isolated.
Elementary schools have the most people in protocol with 71 positive tests including 49 students and 22 staff members. An additional 500 are considered close contact. High schools weren't far behind with 53 positive tests from 43 students and 10 staff members. They had 494 individuals deemed close contact. In total there were 153 positive tests reported from Jan. 3-7 with 1,338 being deemed close contact.
Continue Reading on Turlock Journal