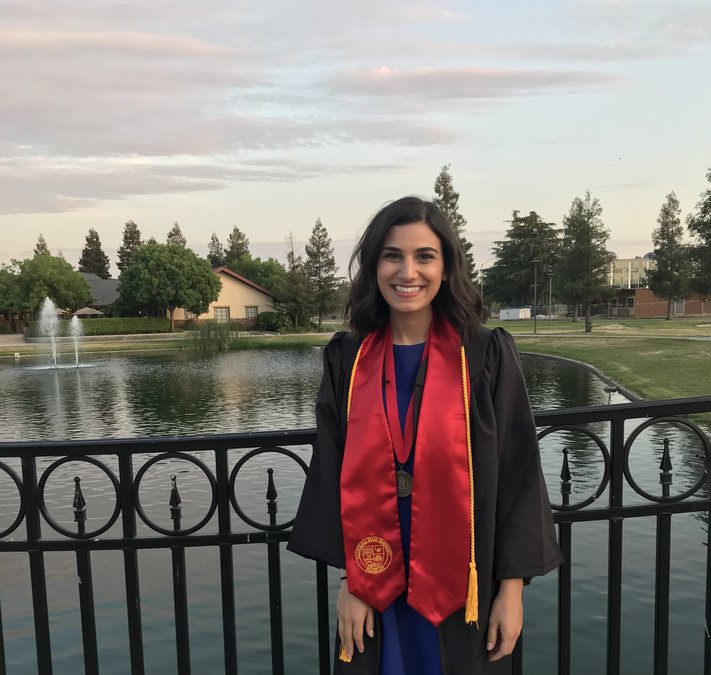 Turlock native Emily Yonan will soon be fighting for justice in the heart of the Big Apple when she starts her new job as an assistant district attorney in the Manhattan District Attorney's Office in September.
Yonan, a Turlock Christian High and Stanislaus State graduate, will be finishing her last semester of law school at Washington University in St. Louis, where she serves as managing editor of Washington University's Law Review and works in the school's Wrongful Conviction Clinic.
She became a Panetta Institute Congressional Intern in 2017 and found a passion for anti-human trafficking work while interning in the leadership office of a member of the United States House of Representatives in Washington, D.C.
Yonan became interested in becoming a prosecutor during a summer internship in 2020, done remotely, at the department of justice. During that time, she assisted prosecutors with child abuse cases.
Continue Reading on Turlock Journal