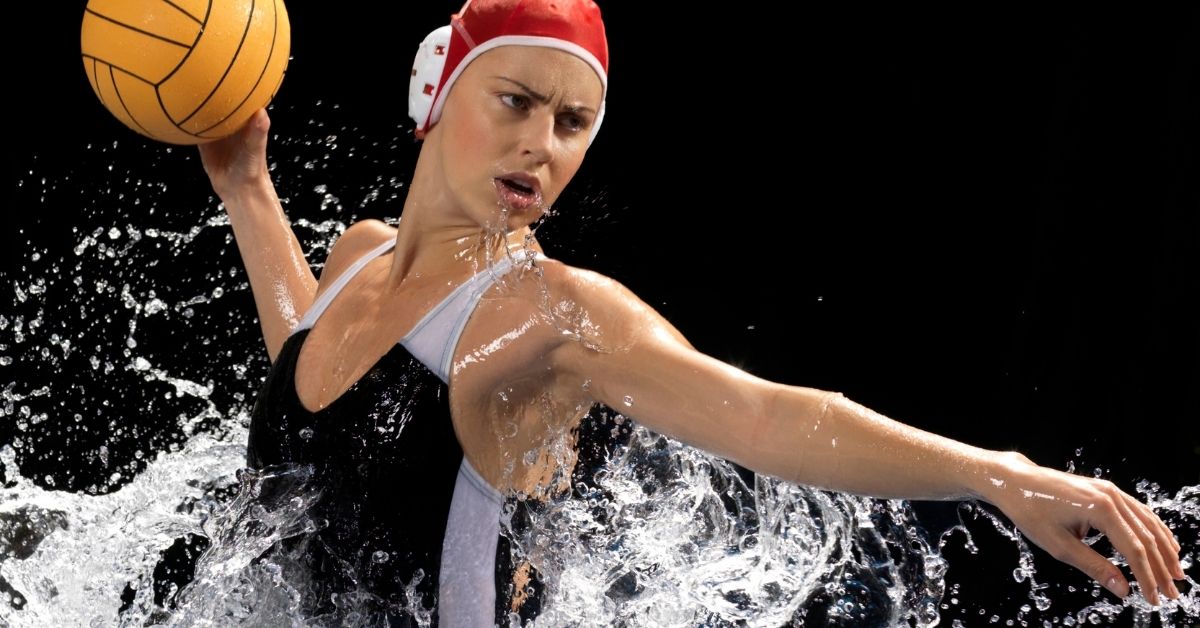 Ceres High's boys and girls water polo teams finished atop the Western Athletic Conference South Division standings this season.
"I'm proud of them," head coach Stephen Dias said. "They played like a machine all season long. It was simply amazing. They were a fun team to coach."
Ceres High's girls team claimed the WAC title outright with a 14-9 victory at Los Banos on May 18.
The Bulldogs and Tigers compiled 7-1 and 6-2 records, respectively.
Ceres High (7-1) finished ahead of Los Banos, Johansen (2-5-1) and Pacheco (0-7-1).
"The girls are excited," Dias said.
Continue Reading on The Ceres Courier