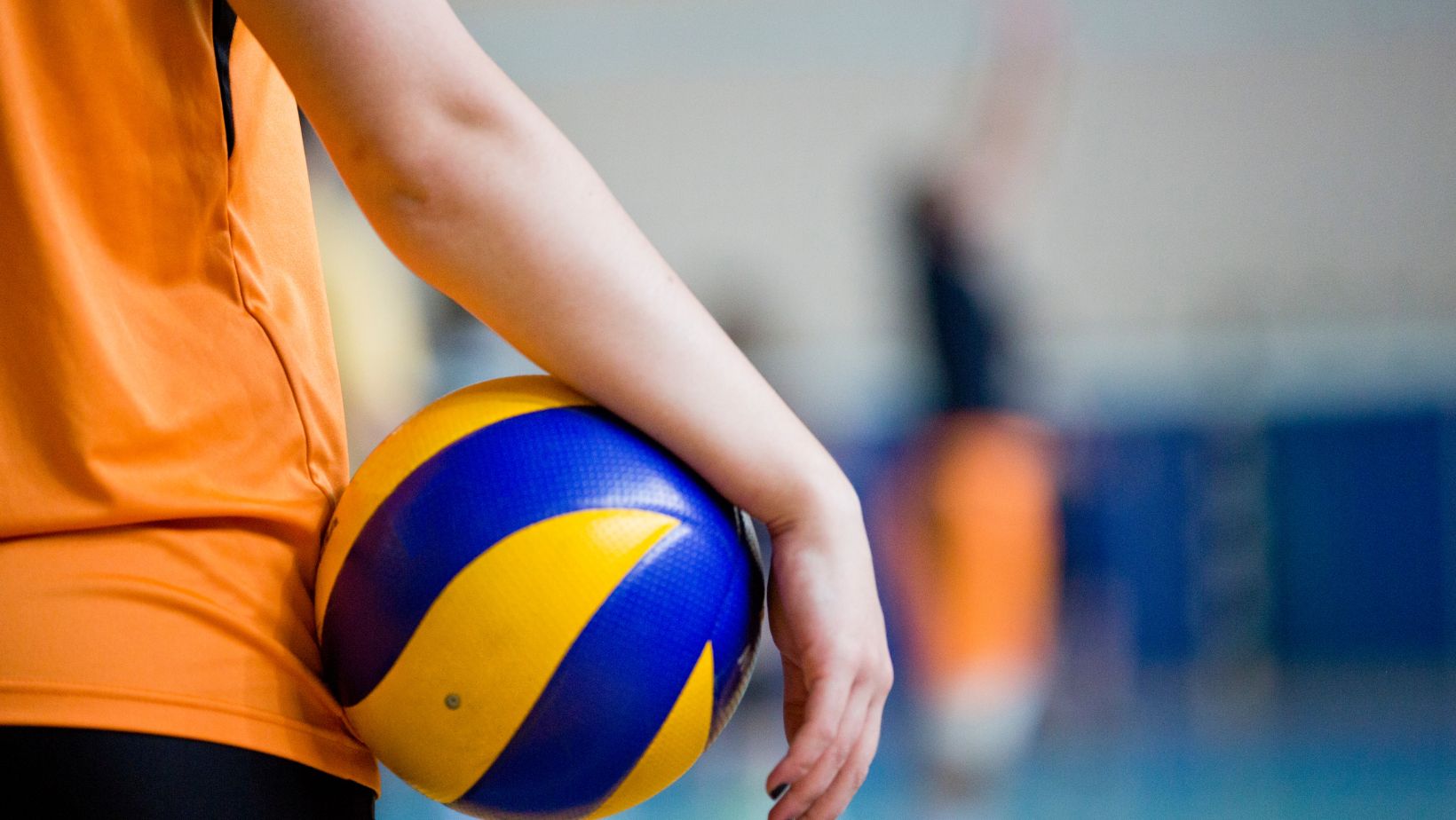 The Beyer High volleyball team has made its presence known against Western Athletic Conference opponents.
In the past two seasons, the Patriots have a combined 29-0 league record.
The program has gone through a transition in recent years and when head coach Melinda Freeman took over last season, she knew the team could be special.
Continue reading on Modesto Bee