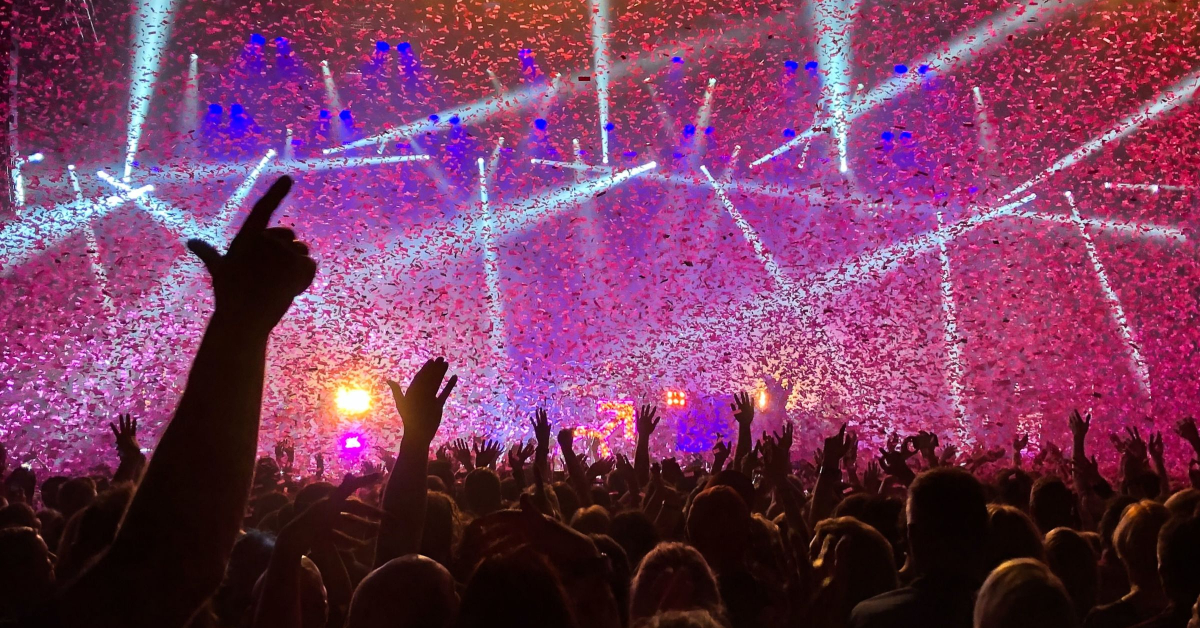 California will lift COVID-19 vaccine and negative test requirements for large indoor events like concerts and games starting April 1, state officials announced last week.
Verification of full vaccination against COVID-19 and pre-entry negative test results will be strongly recommended by the state — but no longer required — at indoor "mega" events with more than 1,000 attendees.
Masks are strongly recommended at mega events, but are also not mandated by the state.
The state is shedding the vaccine verification requirement as California emerges from an omicron-fueled surge that sent numbers skyrocketing during the winter.
Continue Reading on KTLA