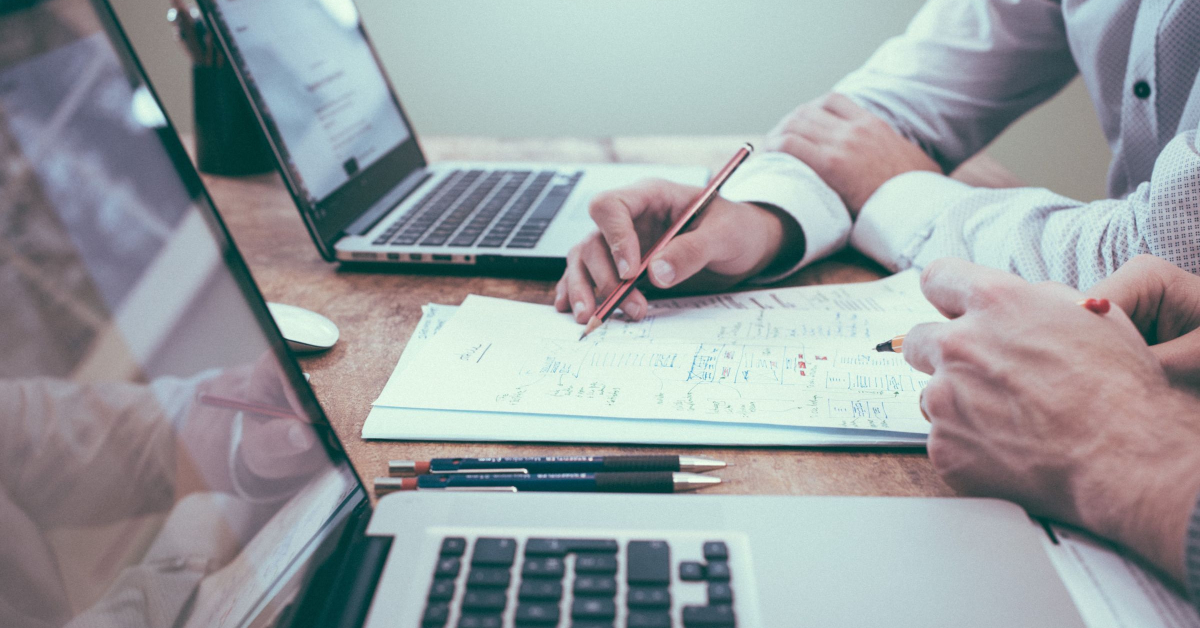 Little rolling robots dodged red, green and blue blocks as fifth-graders cheered loudly, at times rising to their feet with enthusiasm.
Tuolumne School students in south Modesto worked in teams to piece together 500 or so parts to create the devices, which they would soon learn to control through coding, teacher Hector Barraza said.
The robotics unit was part of a push at Tuolumne — and Modesto City Schools more broadly — to enhance K-6 learning opportunities in science, technology, engineering and math, or STEM. By exposing students to STEM at a young age, district officials hope more students will choose to take related courses in middle and high school, setting them up for in-demand careers if they choose.
Continue Reading on Government Technology