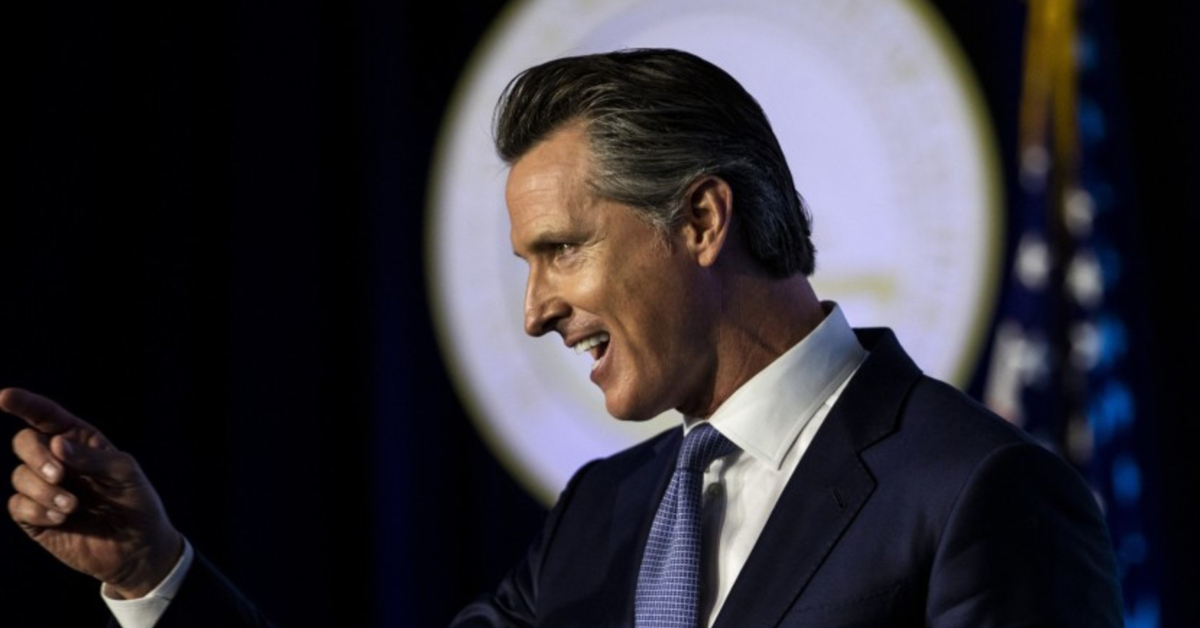 Three Southern California churches that want to keep their doors open during the coronavirus outbreak sued Gov. Gavin Newsom and other officials Monday, arguing that social distancing orders violate the 1st Amendment right to freedom of religion and assembly.
The suit, filed in the federal court for the Central District of California, also names state Atty. Gen. Xavier Becerra and officials of San Bernardino and Riverside counties.
The suit seeks to block Newsom's month-old stay-at-home order and two county orders designed to slow the spread of COVID-19 by having people mostly stay at home, closing businesses except for those deemed essential and barring group gatherings. The orders don't list houses of worship among the critical infrastructure where face-to-face contact is permitted.
Continue Reading on LA Times