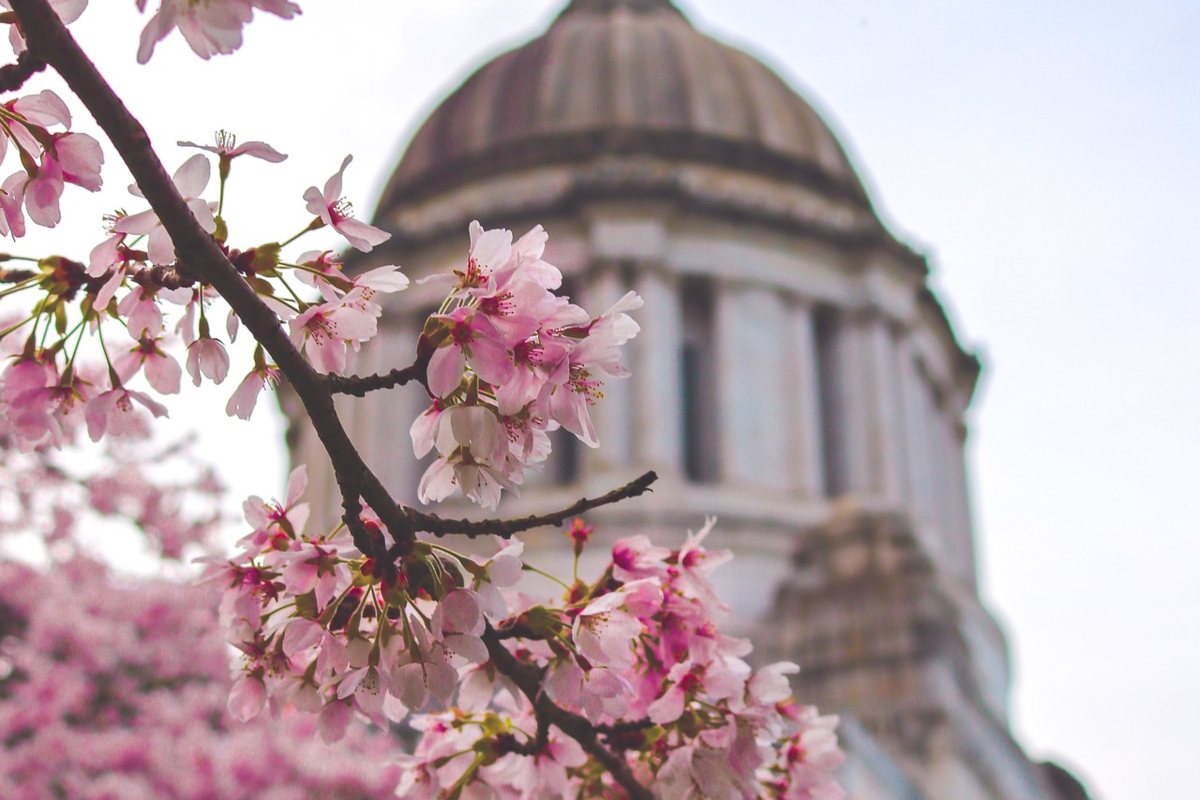 A Turlock lawmaker plans to bring a giant swamp rat to Congress to drum up support for eradicating the pest from California's Central Valley.
Rep. Josh Harder, a rookie Democratic congressman, wants his colleagues to award $7 million to the California Department of Fish and Wildlife over five years to combat the spread of nutria, large semi-aquatic rodents wreaking havoc on wetlands in his district.
The swamp rat that will accompany Harder Tuesday in Washington is not an actual living nutria, but rather the dead, stuffed-with-sawdust variety, according to the Sacramento Bee.
Continue Reading on SFGATE