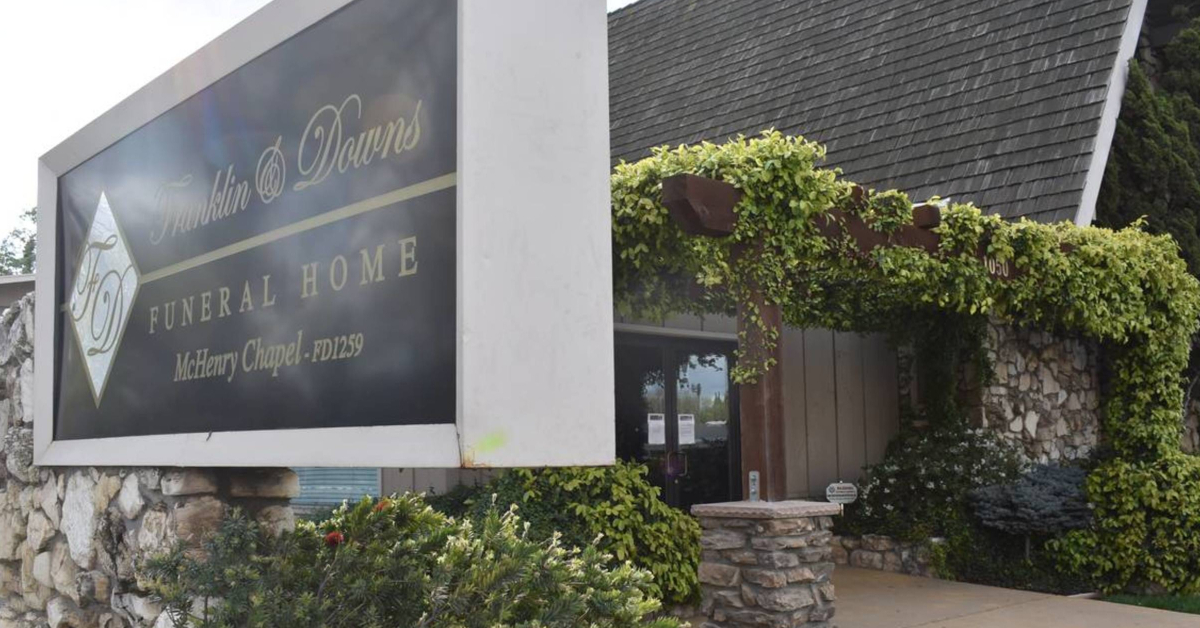 Next to health care, perhaps no occupation more than the funeral business calls for compassion in the time of coronavirus, for balancing safety with sensitivity.
Grieving families don't need to be given more grief, and local mortuary operators say they are working to ensure that while also ensuring employees' safety.
The California Department of Public Health issued, and the California Funeral Directors Association shared, guidance for facilities on the handling of the dead with confirmed or suspected COVID-19. Those include the use of personal protective equipment and body bags.
Continue Reading on The Modesto Bee