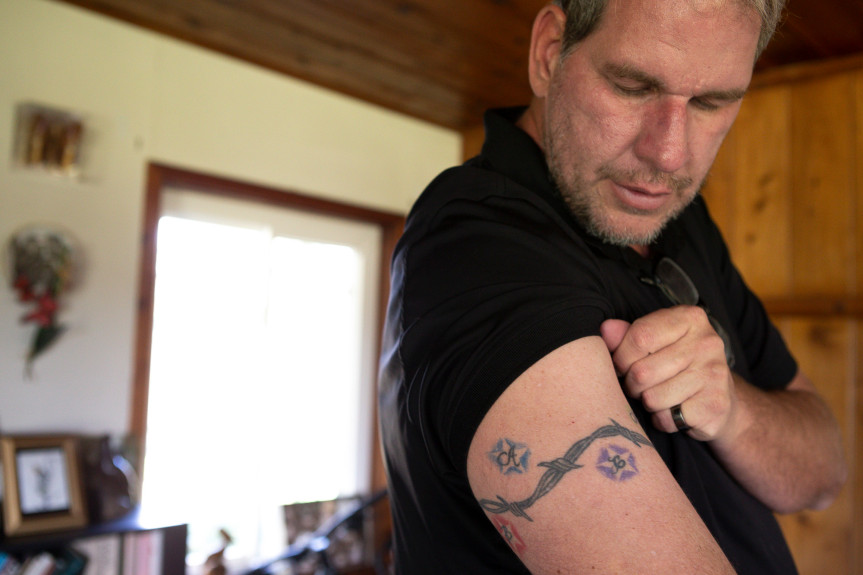 When Andrew Simmons first started getting billed for his son's stints in juvenile hall, he was shocked.
"I just thought that was crazy. I mean you're going to arrest my kid and then you're going to charge me for it?" Simmons said.
Simmons ended up owing nearly $14,000 to San Diego County, including $20 per day for his son's 53 days in home supervision and $31 per day for his more than 400 days in juvenile detention, according to a county audit of his account.
Continue Reading on Mercury News