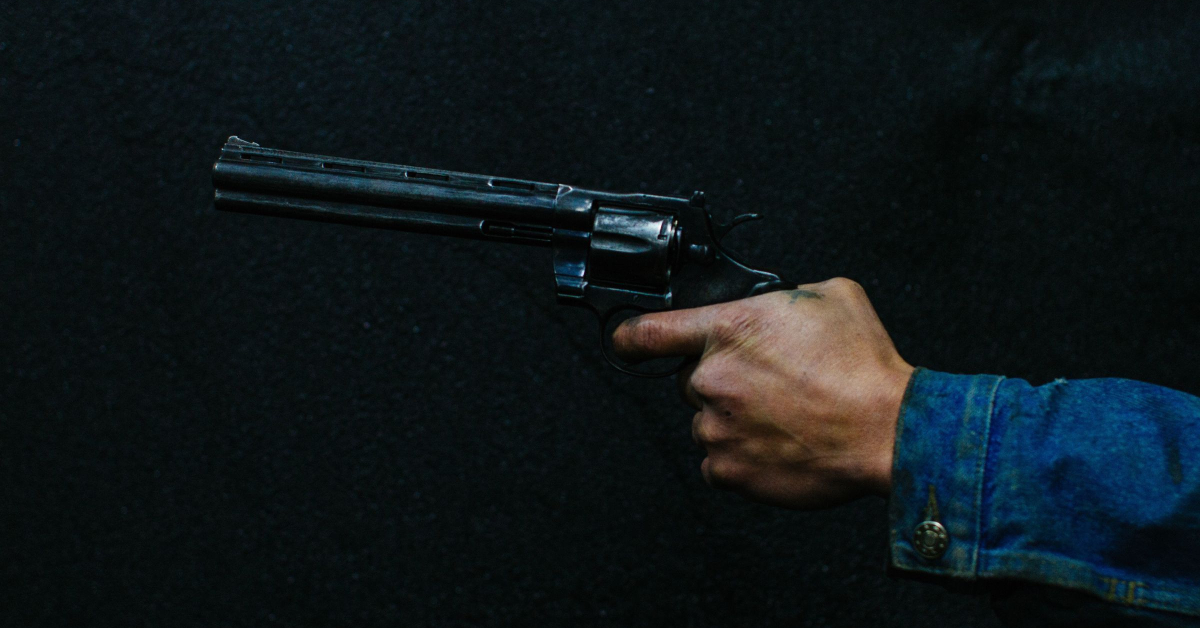 A driver shot on northbound Highway 99 in Turlock early Sunday is expected to survive, according to the California Highway Patrol.
The man, a 26-year-old resident of Turlock, was struck in the back, CHP Officer Tom Olsen said by phone Sunday morning. A second bullet grazed the man's head, he said.
CHP and Turlock police officers responded to the report of the shooting on 99 just south of West Main Street about 12:10 a.m.
Continue Reading on The Modesto Bee