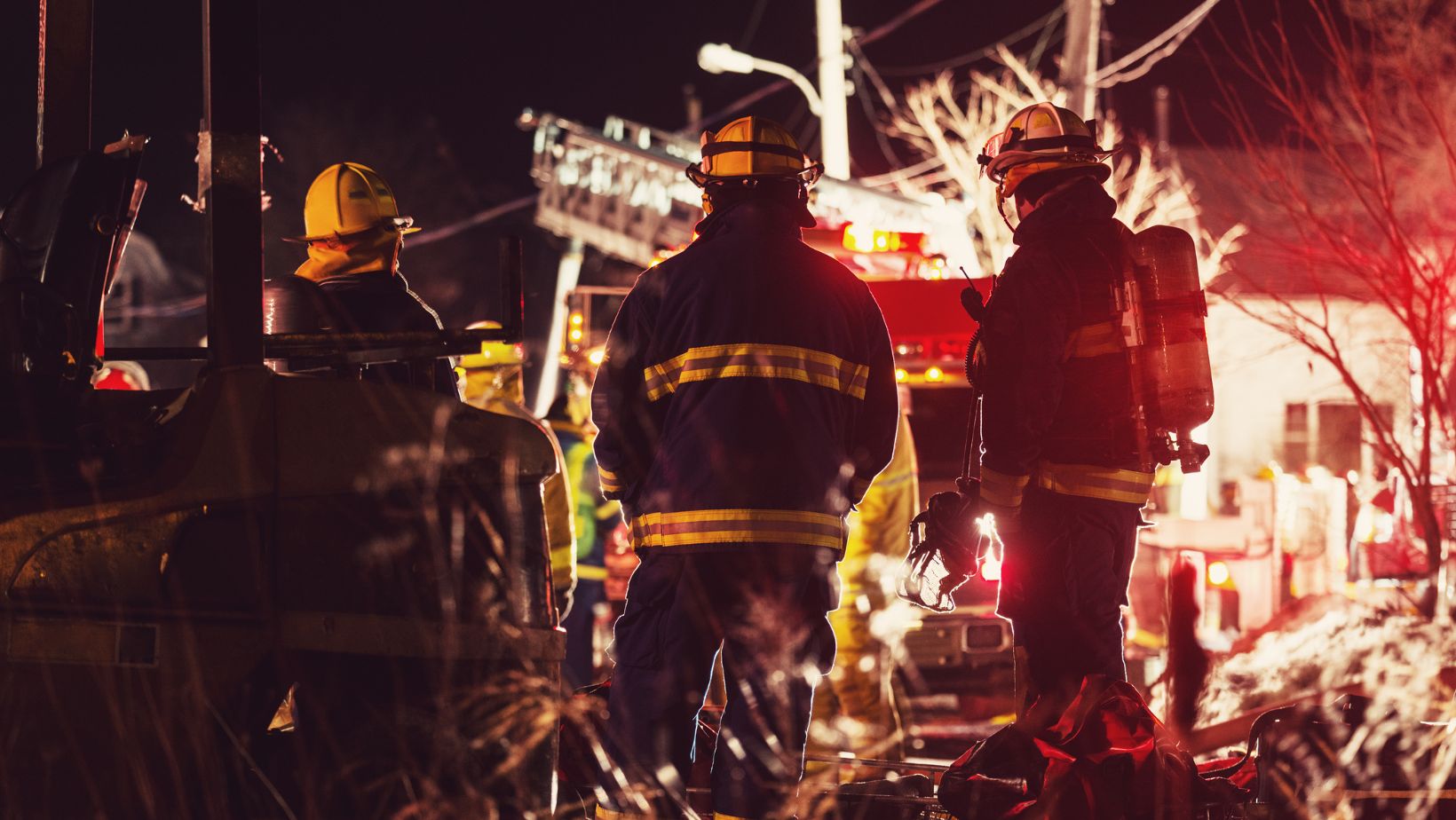 The Fourth of July had Modesto fire crews running from Modesto and Ceres to Salida and Oakdale.
According to the Modesto Fire Department, crews responded to 274 calls for service between 7 a.m. on July 4 to 7 a.m. on July 5.
The calls for service included 65 fires, eight structure/building fires, 41 vegetation fires and 16 trash fires.
Continue reading on ABC10