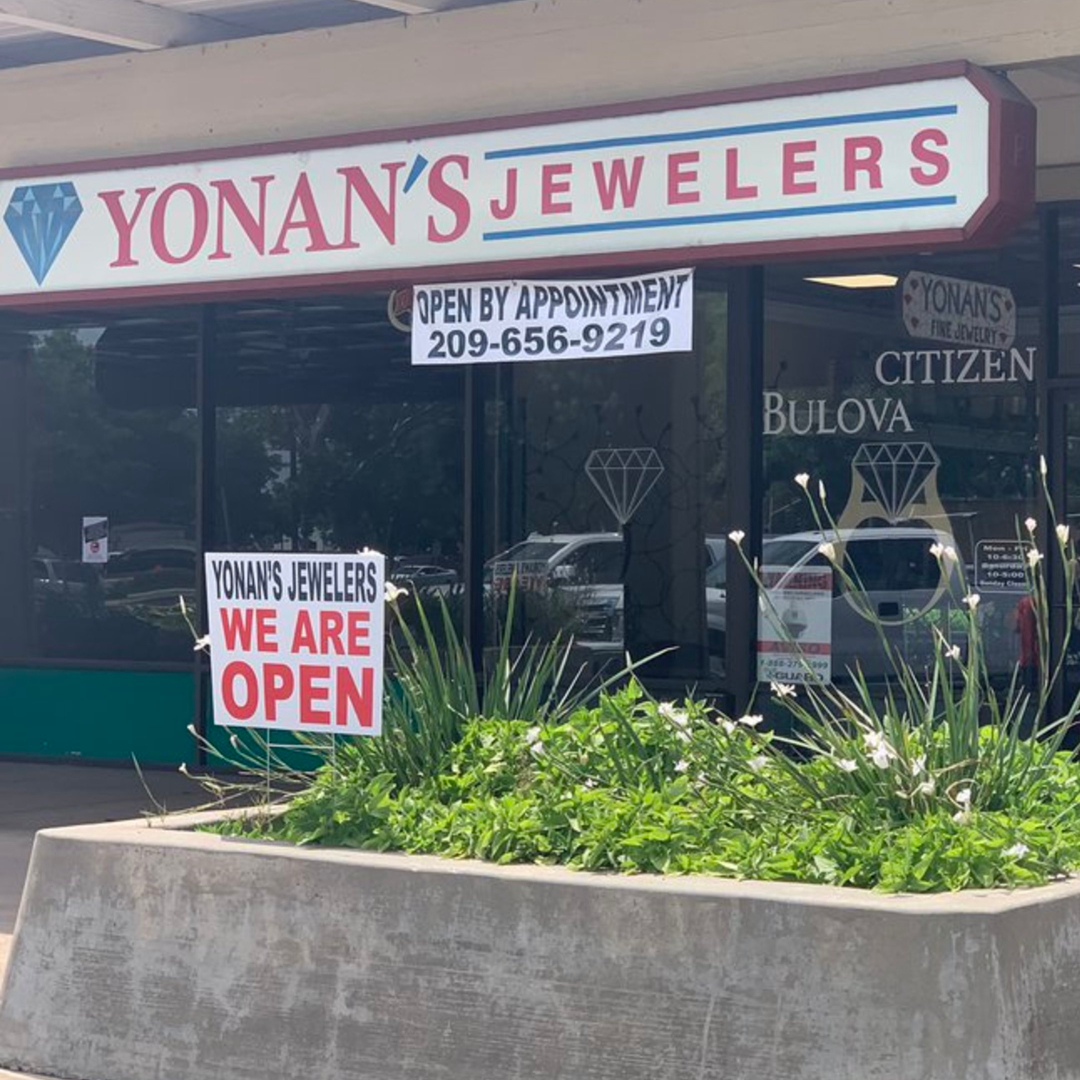 Businesses and residents in Turlock that opt to ignore public health orders are still subject to fines, as a motion to lower or eliminate the fines was not passed by the Turlock City Council on Tuesday.
The Turlock City Council unanimously approved Ordinance No. 1277-CS on April 14, adopting the Governor's Executive Order and the County Health Order with a mechanism for enforcement by the issuance of fines through an administrative citation. The fines adopted were $250 for the first violation, $500 for the second violation and $1,000 for the third and any subsequent violations.
During the April Council meeting, Turlock Police Chief Nino Amirfar said the administrative fines would only be used after a business and/or resident was warned that they are violating shelter-in-place orders.
Continue Reading on Turlock Journal