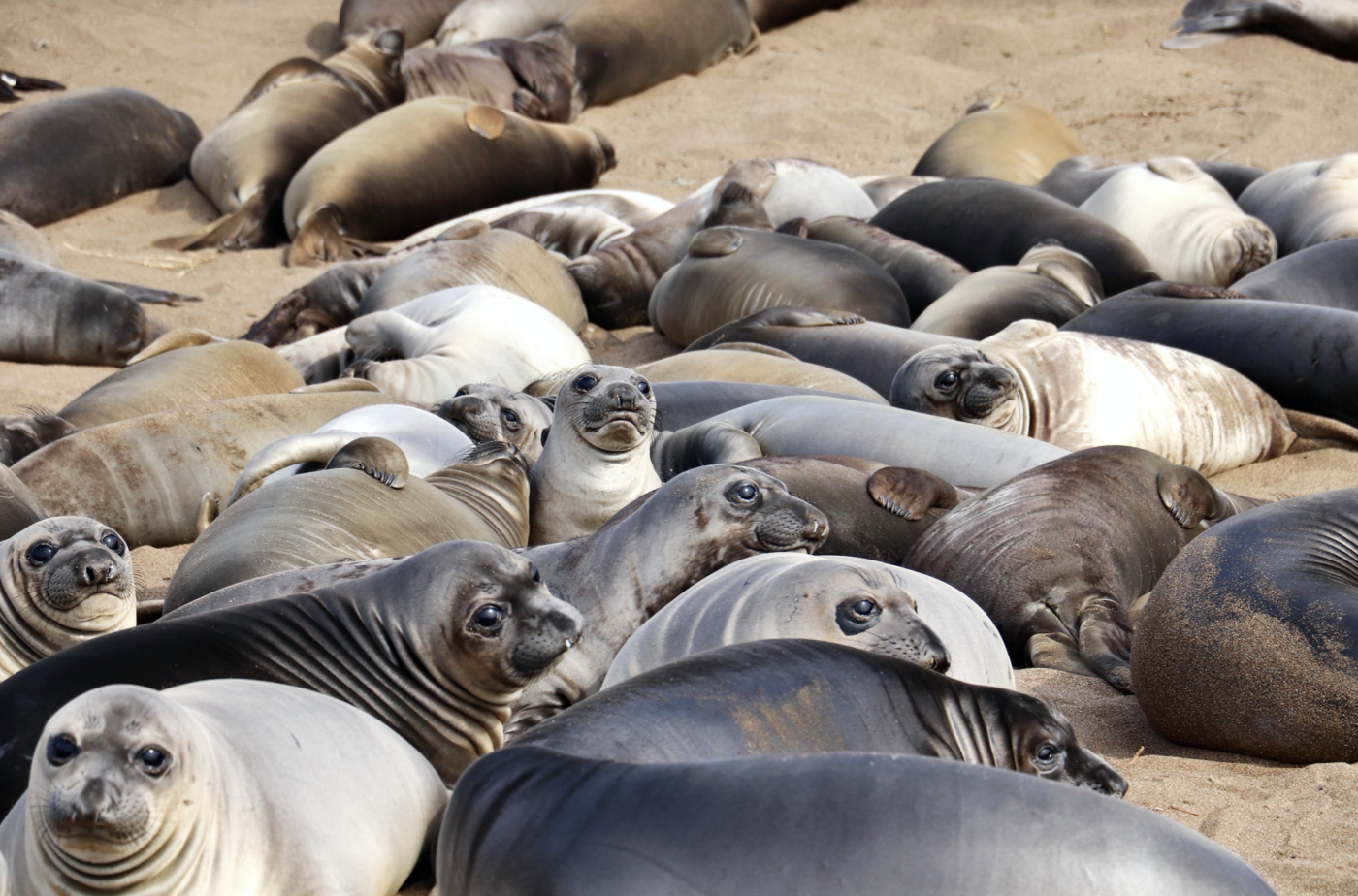 Cal Poly researchers have a new tool to keep track of the local elephant seal population. The team consisting of graduate students, undergraduate volunteers and professors use drones to conduct their research during the seals' current mating season.
The project began in 2017 but this is the first year they were able to incorporate drone images. The research team will begin to analyze drone images in March, once the breeding season has ended.
Kate Riordan is a graduate student in the Biological Sciences department and is a part of this research team. Like the rest of the team, Riordan helps to fly the drones and makes sure they don't crash. She also helps weigh the baby seals and tags them in order to track where the seals will end up.
Continue Reading on Mustang News