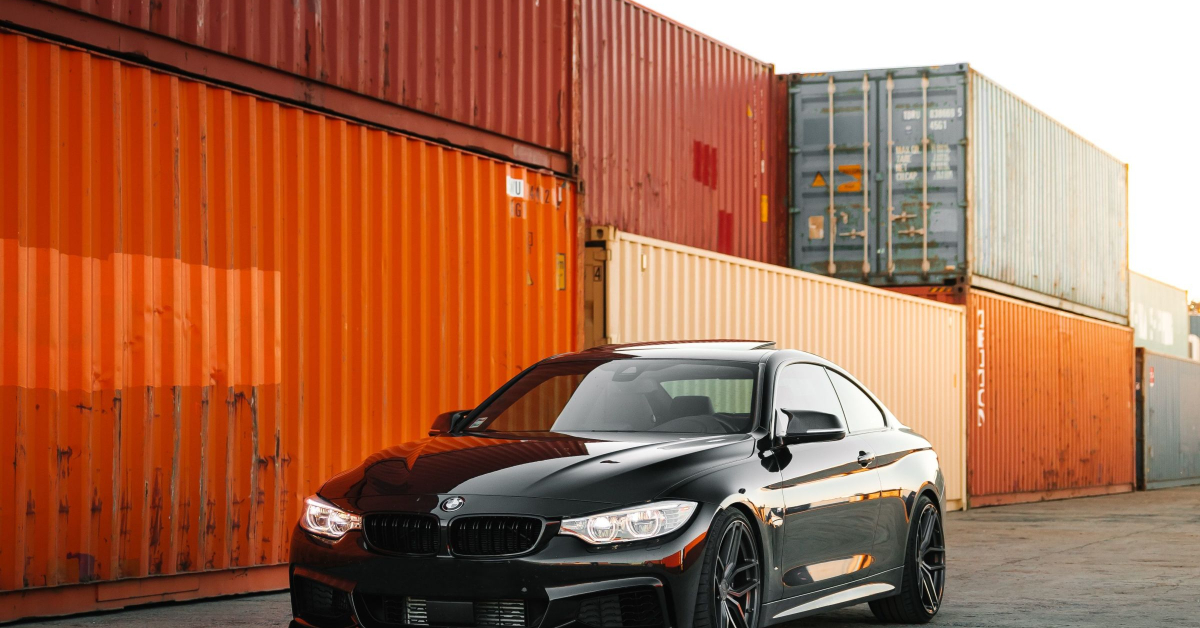 Whether across town or across the country, moving companies strive to make the experience as easy as possible for their customers. However, not all of them provide the ability to move vehicles. In addition, there are numerous times that vehicles need to be shipped even when you're not moving all of your possessions. If you need to ship a car, or another kind of vehicle, hiring a car shipping company may be just what you need.
If you're moving a vehicle or more into or out of California, you may feel overwhelmed by the sheer quantity of car shipping companies from which to choose. And, with recent reports of pop-up substandard moving companies in the news, you'd be right to use caution during your vehicle moving company search.
To help you make a confident decision, we've rated California's top five car shipping companies along with a short list of local contenders. Chosen from a list of more than two dozen competitors, the ones we chose were required to meet our strict standards just to be considered.
Continue Reading on Forbes Advisor