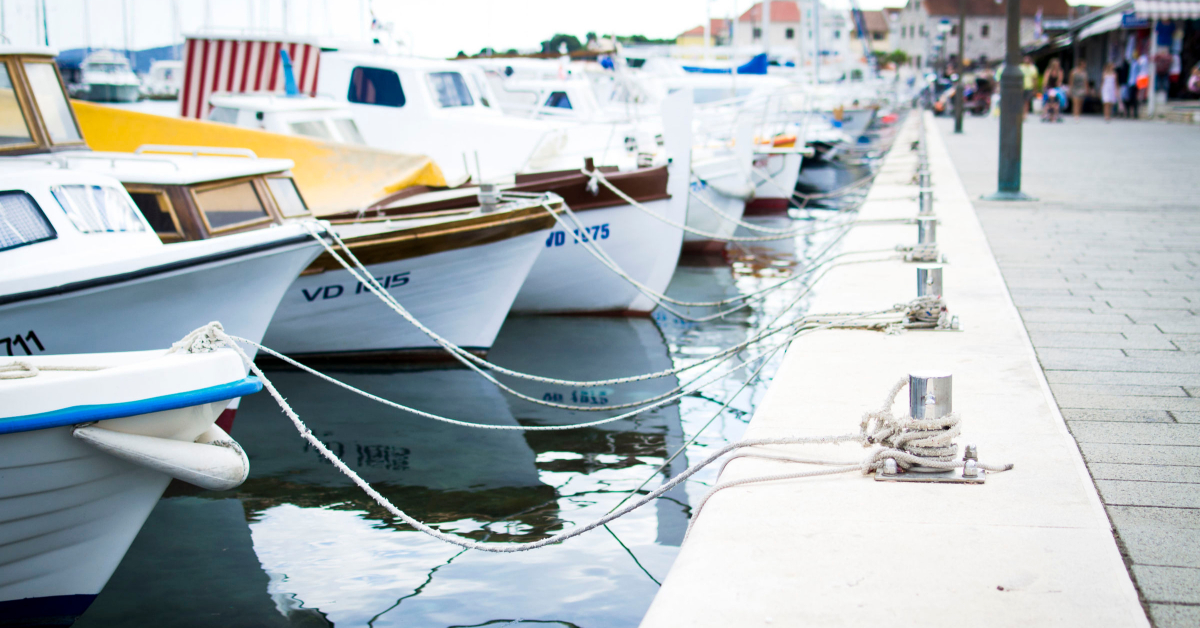 The FBI on Thursday arrested a man in Fountain Valley and a woman in San Juan Capistrano, saying the pair lured a man onto a boat with the promise of a fishing trip in order to kill him over a debt he owed.
Hoang Xuan Le, 38, of Fountain Valley, is charged with first-degree murder, and Sheila Marie Ritze, 40, of San Juan Capistrano, is charged with being an accessory after the fact, authorities said.
The victim was duped into coming aboard a boat, the Sea Konig, in the Dana Point Harbor on Oct. 14 under the guise of an overnight lobster fishing trip, according to federal criminal complaints filed late Wednesday and unsealed Thursday.
Continue Reading on LA Times