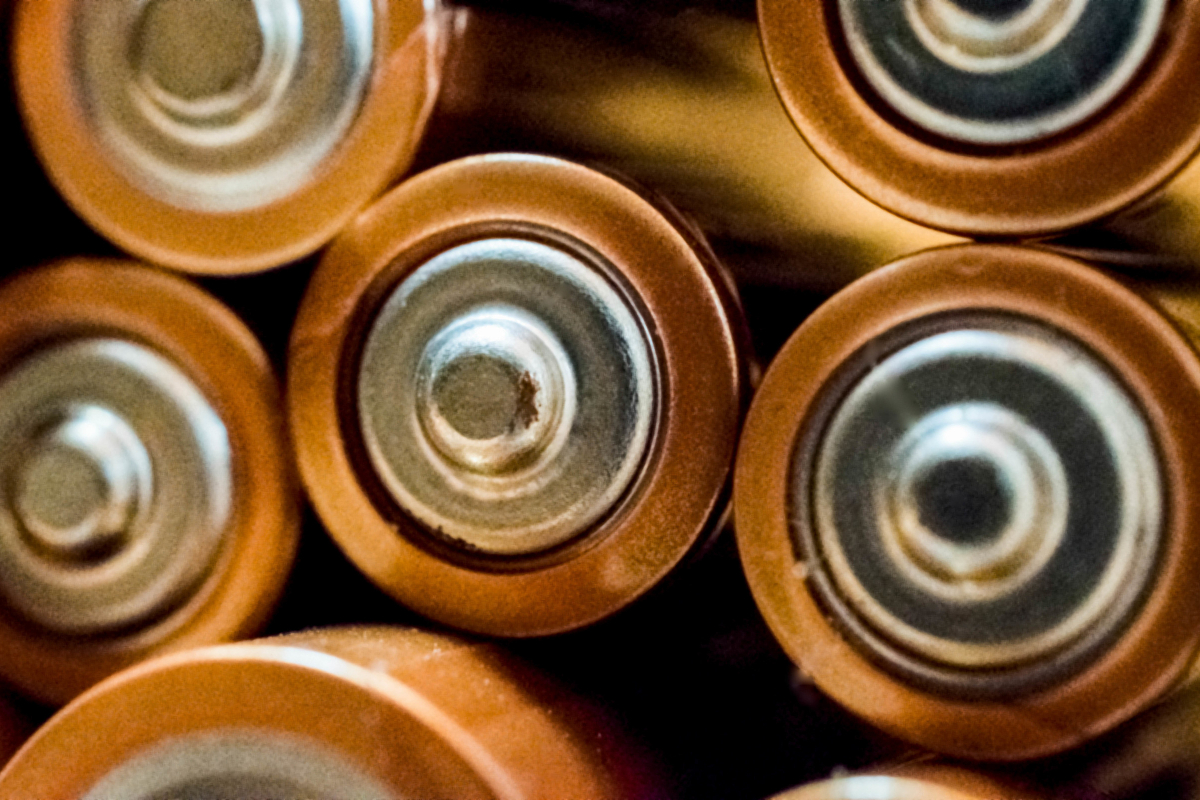 The governor has declared a state of emergency.
Gov. Gavin Newsom of California declared a state of emergency on Sunday, saying the high winds that have been fueling the blazes in the state were "unprecedented" and pleading with people in evacuation zones to flee.
The Kincade fire, the largest of more than a dozen wildfires now active up and down the state, has burned more than 54,298 acres since Wednesday night in Sonoma County, north of San Francisco, and was only 5 percent contained as of Sunday night. Local authorities have ordered more than 180,000 people to evacuate from its path.
"We are deploying every resource available, and are coordinating with numerous agencies as we continue to respond to these fires," Mr. Newsom said, noting that more than 3,000 firefighters were battling the Kincade fire alone.