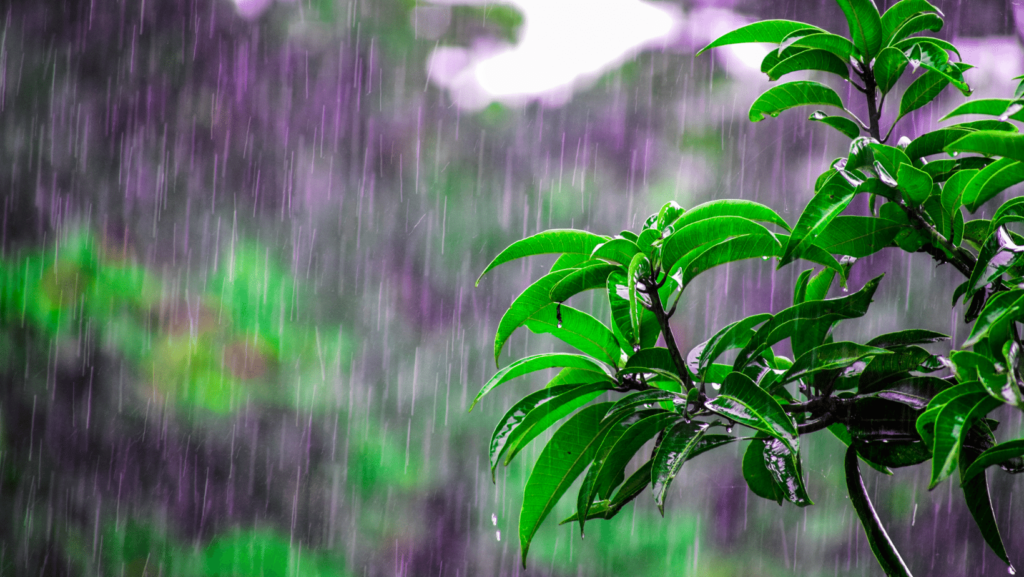 A welcomed storm hit Turlock and the West Coast on Monday, providing much-needed precipitation in the region's watershed and providing reinforcements to the state's depleted snowpack.
Turlock Irrigation District hydrologist Olivia Cramer provided good news to the water agency's Board of Directors during their meeting Tuesday, following a stormy start to the week which left Turlock streets flooded and caused at least one major power outage.
With data up to Sunday, Cramer reported that just 1.5 inches of rainfall had been received in December — but she assured Directors that once numbers from Monday's storm were tallied, the Tuolumne River Watershed's total precipitation would sit well above the 5.86-inch historical average for the month. Snow sensor data on Sunday also sat at just 61.5% of average for the date, Cramer added, but by Tuesday morning were reading at levels 107% or average. 
Continue Reading Turlock Journal