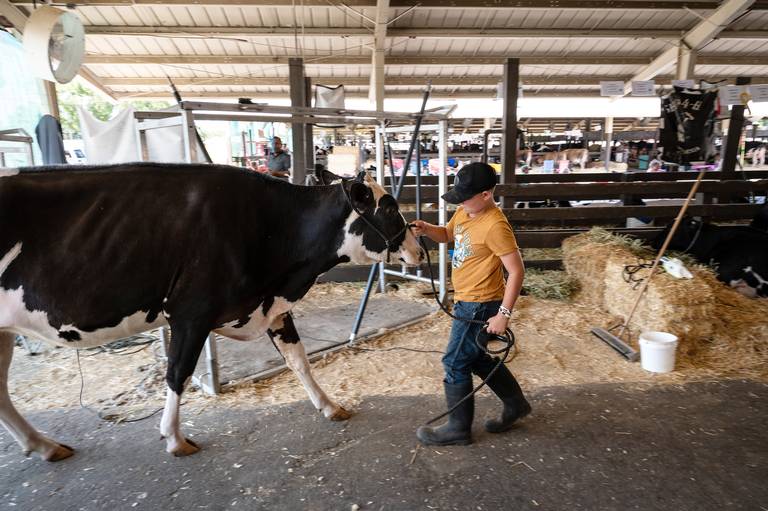 The Stanislaus County Fair will resume its pandemic-altered run Friday, July 16, without the extreme heat of opening weekend.
The fair normally runs for 10 straight days, but COVID-19 concerns split the 2021 version into three July weekends. The Turlock grounds has no carnival or concerts, but it does have livestock events, motor sports and limited fair food.
The food can be purchased from 10 a.m. to 10 p.m. Friday and Saturday and from 10 a.m. to 7 p.m. Sunday. Soft drinks are available, too.
Continue Reading on Modesto Bee