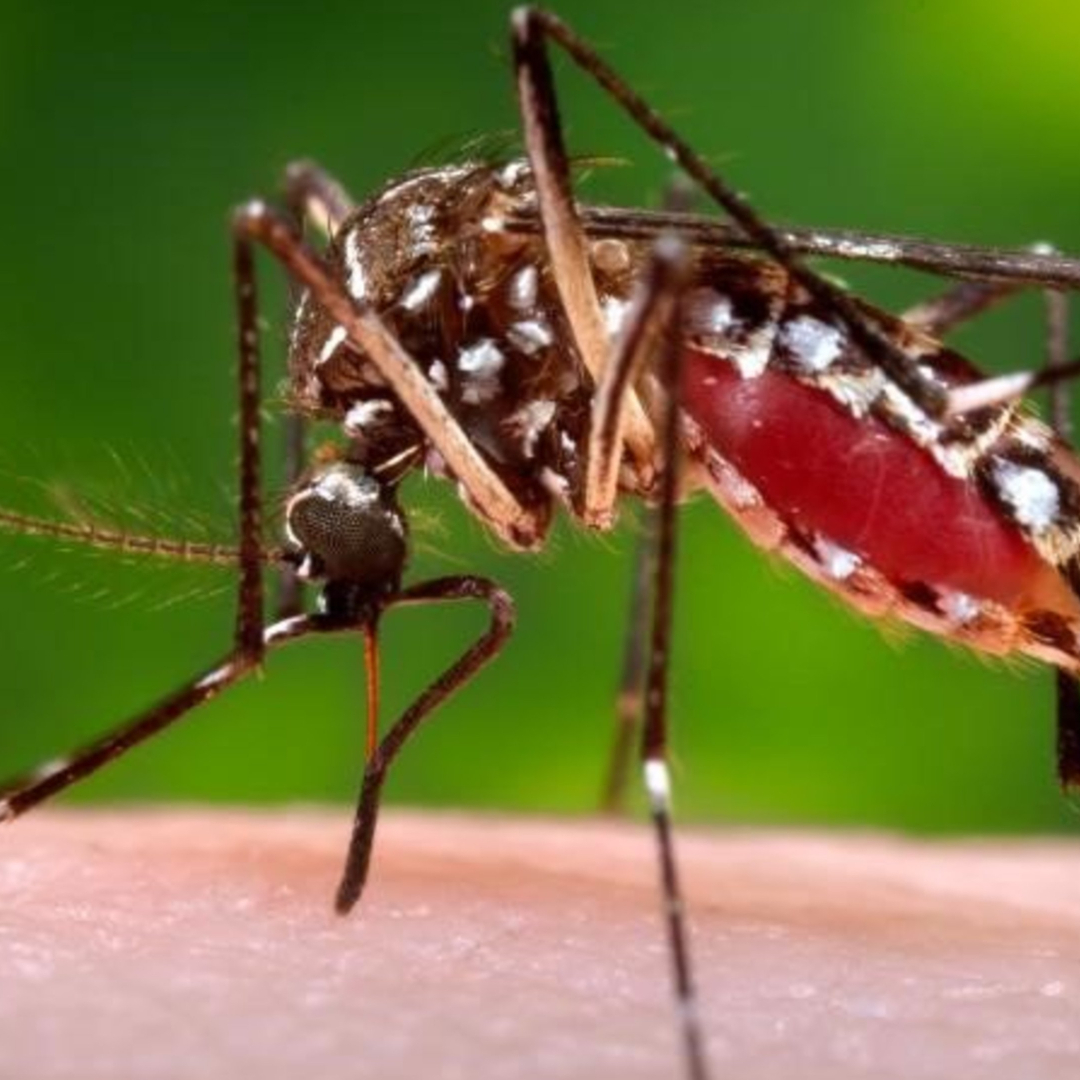 Mosquitoes capable of transmitting yellow fever and Zika have been discovered in both Turlock and Ceres, the Turlock Mosquito Abatement District reported.
The Aedes aegypti, also known as the yellow fever mosquito, are black and white with bright white stripes on the legs. They bite aggressively during the day, and feed almost exclusively on humans. Additionally, the larvae of Aedes aegypti mosquitoes require much less water. Females lay their eggs just above the water line in small containers and vessels that hold water, such as dishes, potted plants, bird baths, ornamental fountains, tin cans or discarded tires. The eggs can survive for up to eight months after the water dries out.
"This is a very challenging mosquito to control. It prefers to live in hard‐to‐reach suburban environments and bite people. They require very little water to complete their life cycle and their eggs are capable of surviving for months on the insides of containers before they come in contact with water," said David Heft, general manager at Turlock Mosquito Abatement District.
Continue Reading on Turlock Journal