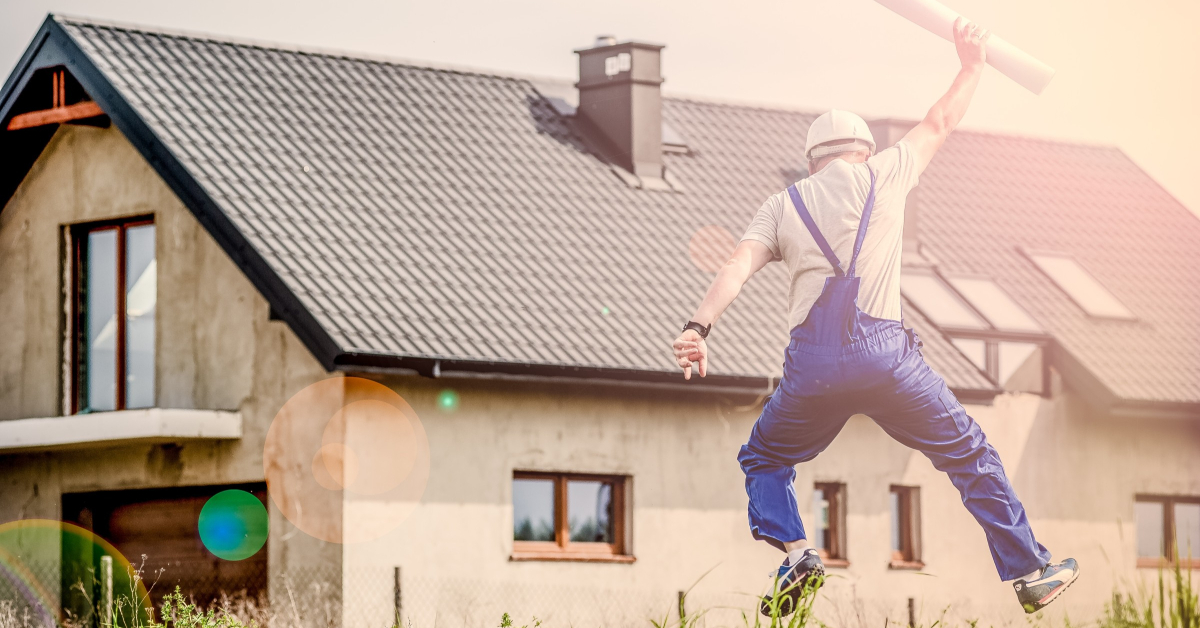 The cow kicked hard, and fast, straight into Luis Alberto Echeverría's chest. It was 2008, and Echeverría said he was prepping the cow for milking at the dairy farm he worked at in Turlock, California, east of San Francisco. The cow's kick left him unconscious. 
"When I came to, one of my co-workers was standing over me, fanning me, saying, 'Wake up! Wake up!'" Echeverría said.
But when he told his boss, Joe Sallaberry, about what happened, he was ordered to keep working — through any pain. Sallaberry, who owned the dairy farm, did not believe he had been injured, and was still doubtful even after Echeverría returned from a hospital with painkillers and a doctor's note saying he had a fractured rib, and needed rest.
Continue Reading on PRI