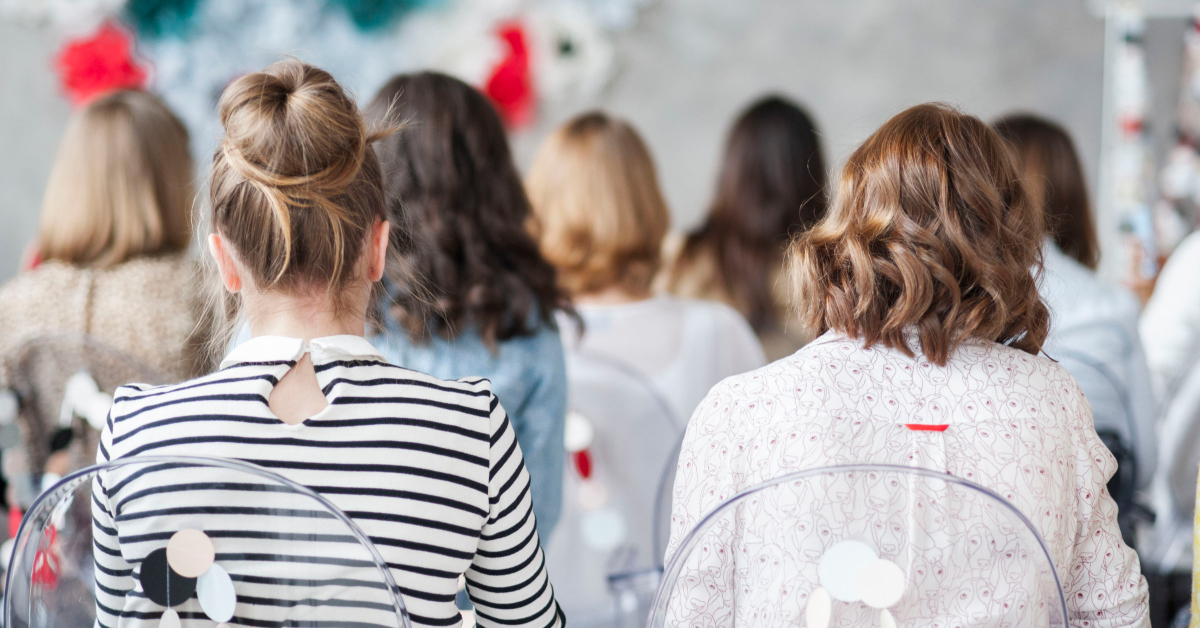 In 1987 the U.S Congress designated March as National Women's History Month to recognize and celebrate the contributions and achievements of women in America.  This special designation provides an opportunity for the nation to celebrate women as leaders, visionaries, mothers, teachers, nurses, doctors and more.
In Turlock and across the Central Valley, we are surrounded by exceptional women who have redefined struggles and success.  Some were the genesis of transformational change; others celebrate life every day being able to contribute not for recognition but because of their faith and spirituality.  Each of us has a roster of heroes.  Mine grows every day.
Some have raised families on their own. Some struggled to overcome addiction. Some had a vision for what could be and made it happen.  The women I honor below are incredible, humble people.  They do not seek recognition, but they certainly deserve it.  In their own way, each fights against discrimination, neglect and the status quo every day.  Each underscores what can be when determination mixed with passion and sprinkled with unwavering faith come together.
Continue Reading on Turlock Journal