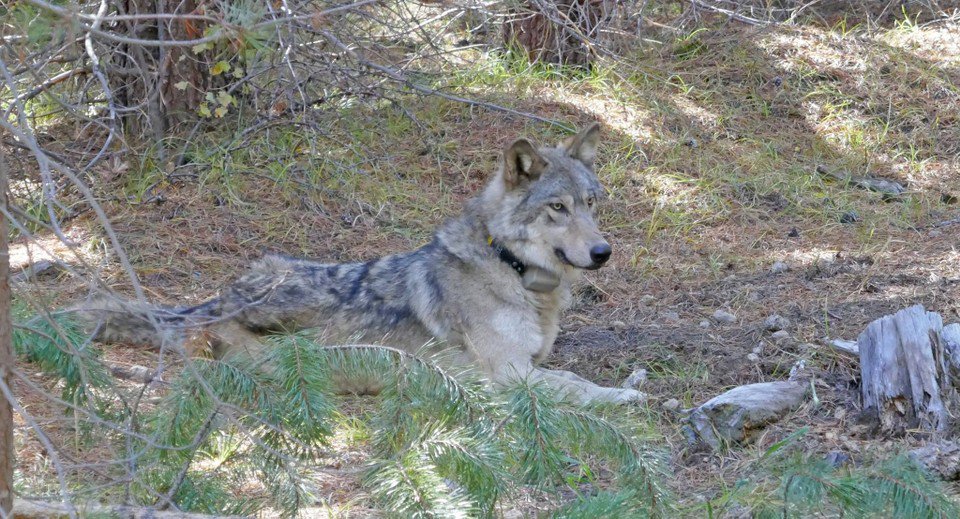 California's most restless wolf has been found dead, spurring a state investigation into her fate.
The body of young female gray wolf OR-54, called "a traveling maniac" by one expert, was discovered in Shasta County on Wednesday, according to the state Department of Fish and Wildlife.
The state did not say whether she was killed or died naturally. It is the second wolf death in California, following the shooting of a young male wolf in rural Modoc County in December, 2, 2018.
The daughter of OR-7, the first gray wolf to cross into the state from Oregon in almost 90 years, she explored far beyond her father's footsteps.
Continue Reading on The Mercury News