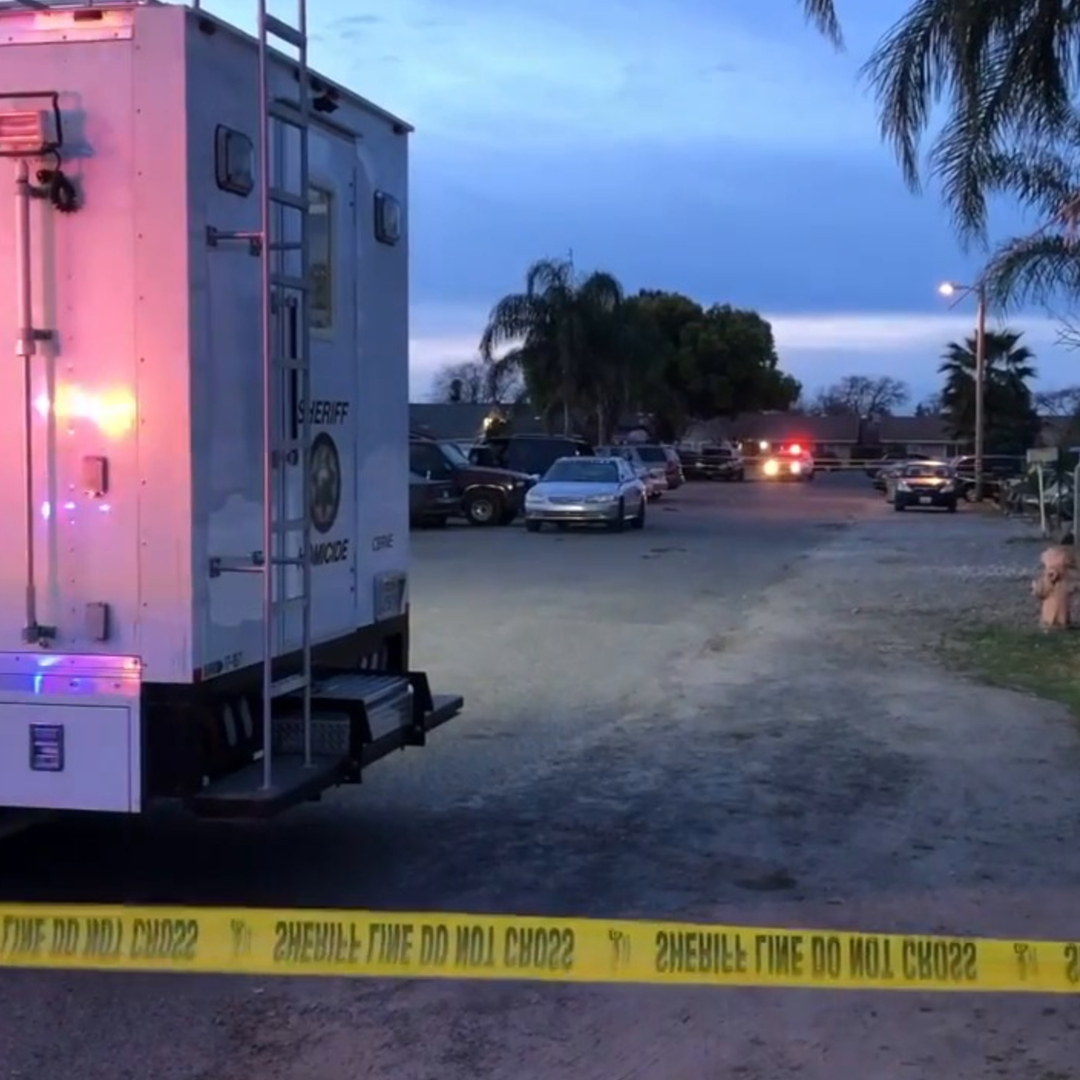 It's not unusual that a person might partake in some wine to help them through these difficult times, but one man's attempt to imbibe some vino on Tuesday in Turlock went beyond the extreme.
Gabriel Moreno, 39, of Hayward attempted to get his fill of wine and then some by drinking it straight out of a tanker truck that was traveling along Highway 99.
The imbibing started shortly after noon on Tuesday when a driver of a Cherokee Freight Lines tractor tanker noticed Moreno trying to get his attention.
The tanker was on northbound Highway 99, near Fulkerth Road when Moreno pulled his vehicle to the left and started trying to get the Cherokee driver's attention. Thinking maybe he had a mechanical issue with his combination, the Cherokee driver pulled to the right shoulder of the freeway, said California Highway Patrol spokesman Officer Thomas Olsen.
Continue Reading on Turlock Journal