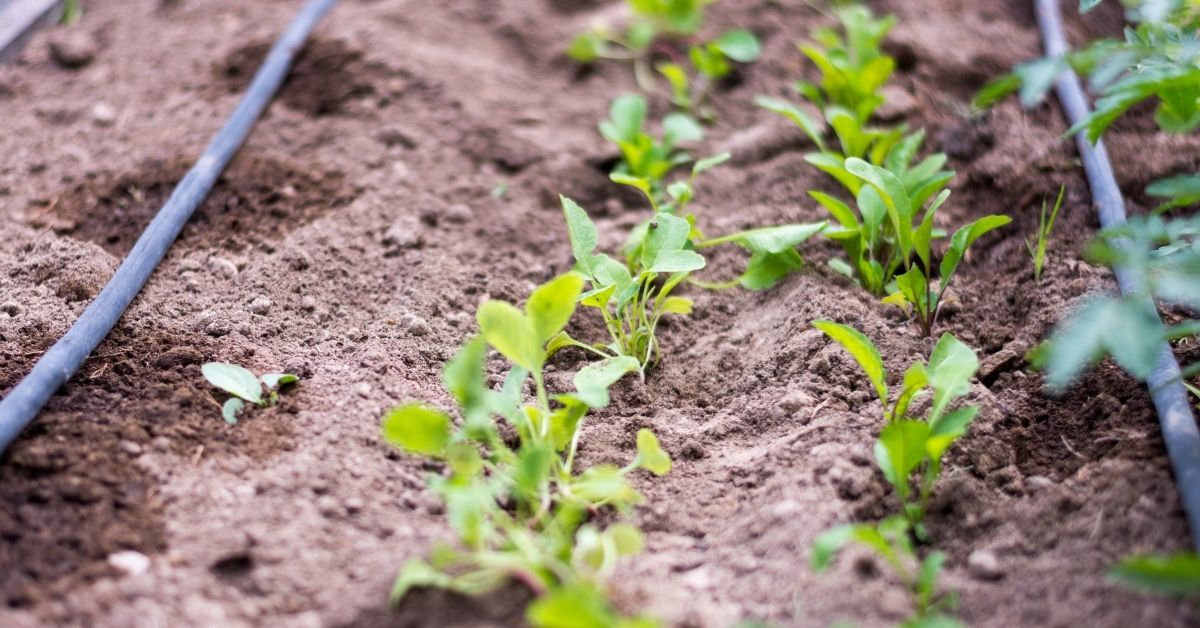 TURLOCK, Calif. — A nonprofit children's ministry in Turlock is throwing down with some heavyweight contenders in a race for a $100,000 grant.
"We're the underdog here," said Jolynn DiGrazia, director for Westside Ministries. "We're the David in the David & Goliath match."
To be specific, that match is a contest from Kubtoa Tractor Corporation. It's a national contest that's part of the company's Hometown Proud Grant Program. The winner in the contest is decided by votes. They chose five organizations, and Westside Ministries has a real chance of taking the top spot and taking home $100,000 for the Westside Food Literacy Program.
Continue Reading on abc10