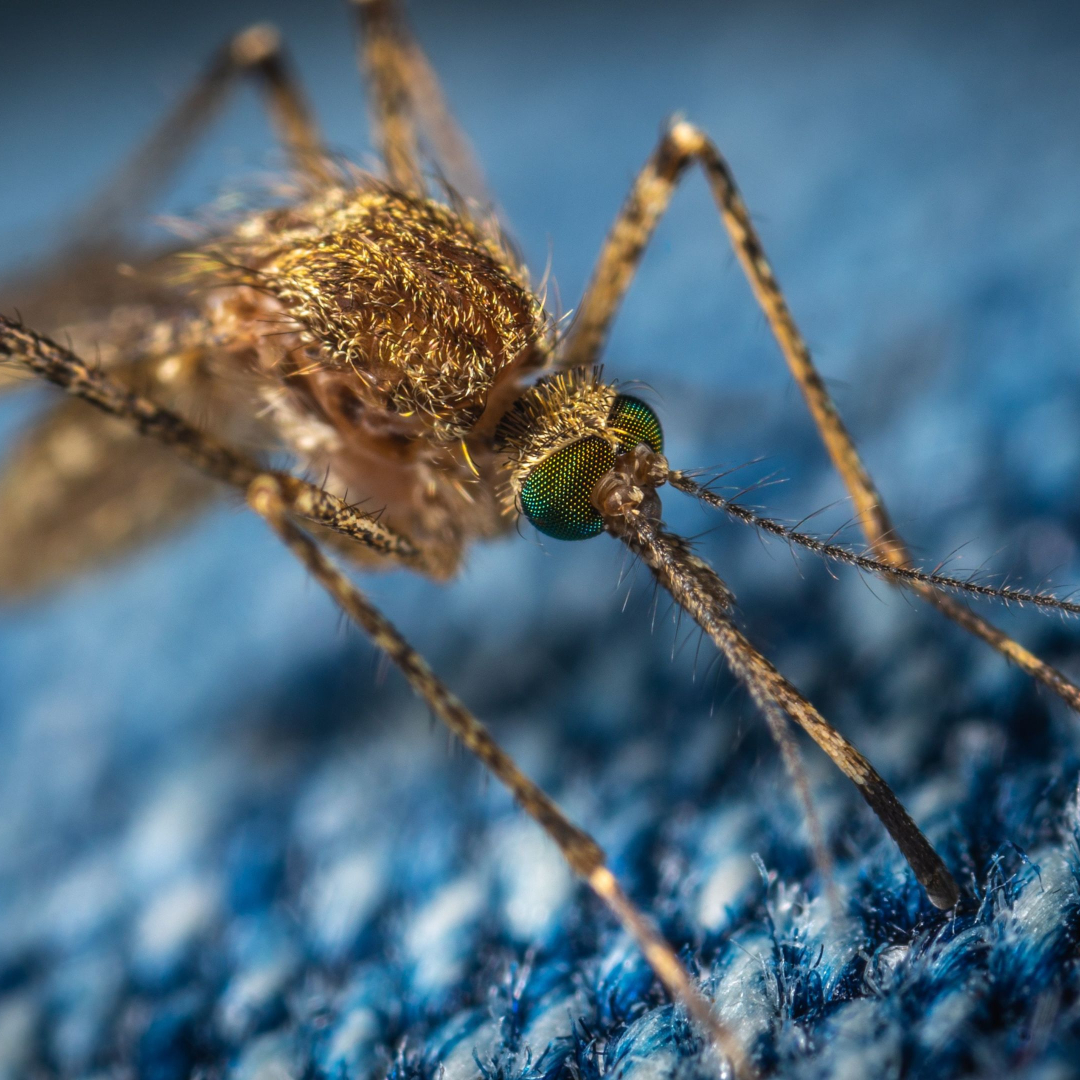 NEWMAN - Two human cases of West Nile Virus have been confirmed in the city of Newman, the Turlock Mosquito Abatement District reported today (Thursday).
David Heft, general manager of the abatement district, said both were serious cases which required hospitalization.
Heft said he was not aware of any prior human West Nile Virus cases in Newman.
"When I first got here about 10 years ago we didn't really see any West Nile Virus activity on the West Side," he commented. "The virus has gotten a little more common each year. This year we started seeing people infected."
Continue Reading on West Side Connect