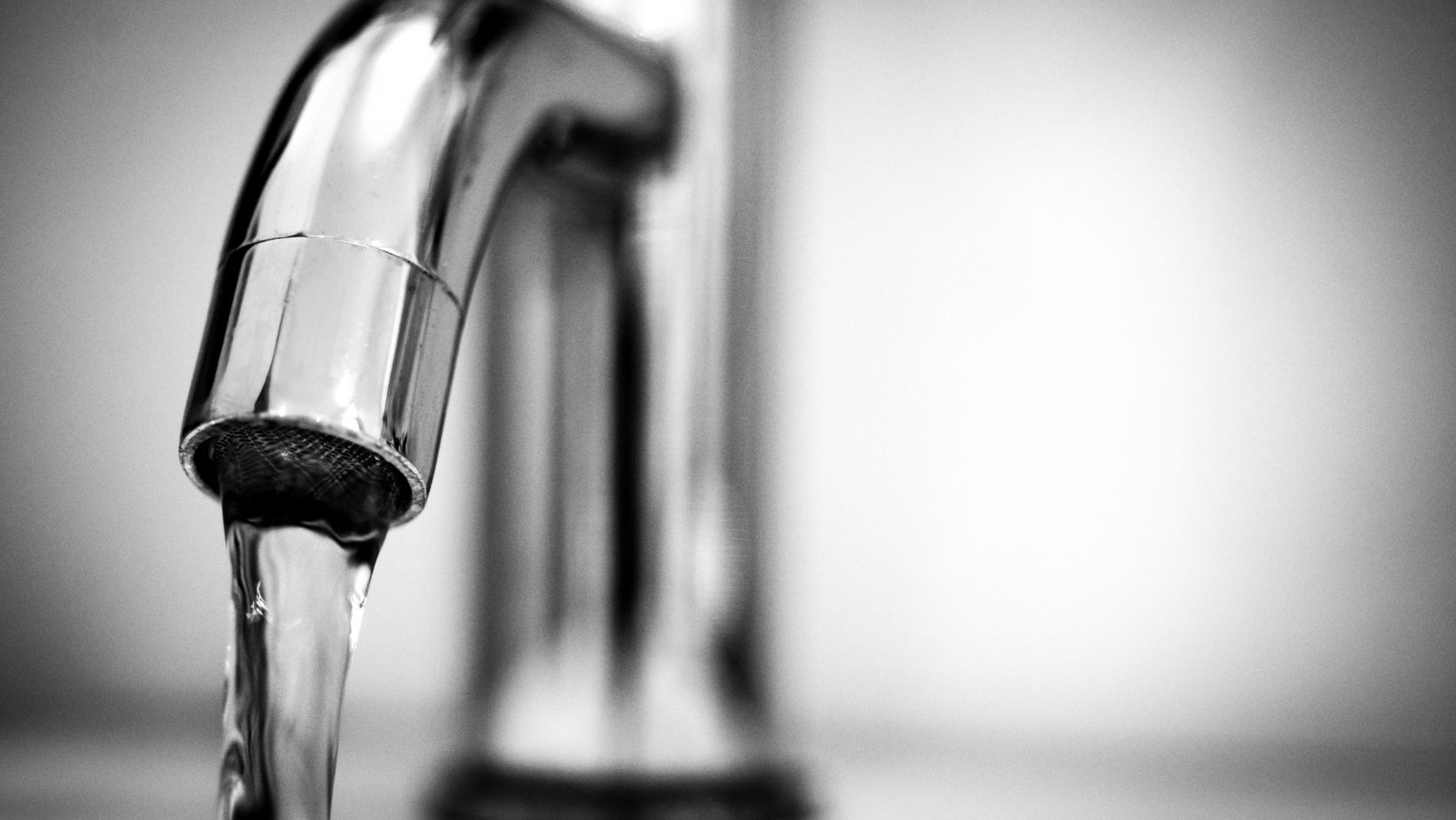 Currently every drop of water that comes out of faucets in Ceres comes straight out of the ground. But come June 2023, some of that water will be directly piped from the Tuolumne River after it's been treated.
Construction is about 25 percent completed and running $1 million under budget, a manager of the project told the Ceres City Council on Monday evening.
Bob Granberg, general manager of the Stanislaus Regional Water Authority (SRWA), a joint powers authority to allow the cities of Ceres and Turlock to buy water from Turlock Irrigation District and operate the plant to treat and deliver water at cost, gave the update.
Continue Reading on Ceres Courier